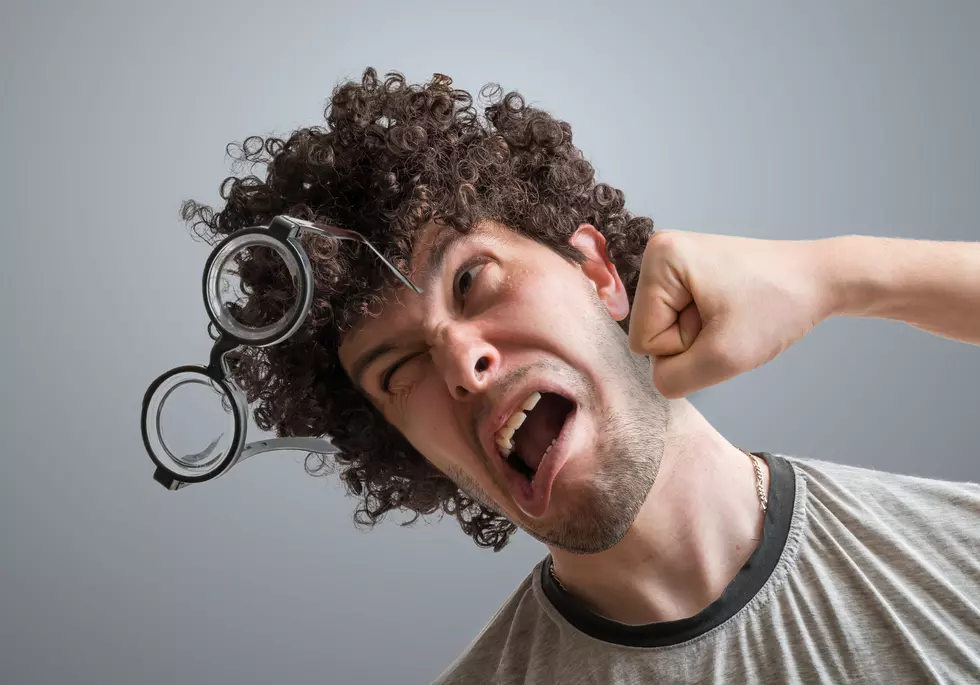 What are you doing tonight?
vchal
Most of America, doing the usual.  Nada.  Home, family, maybe going out for a bit. 
I am going to a friends to watch people beat each other up.  No, not "Live PD".  Pay Per View!  The Mayweather-McGregor fight.
They live in Odessa.  Maybe I will get to see a local fight too!