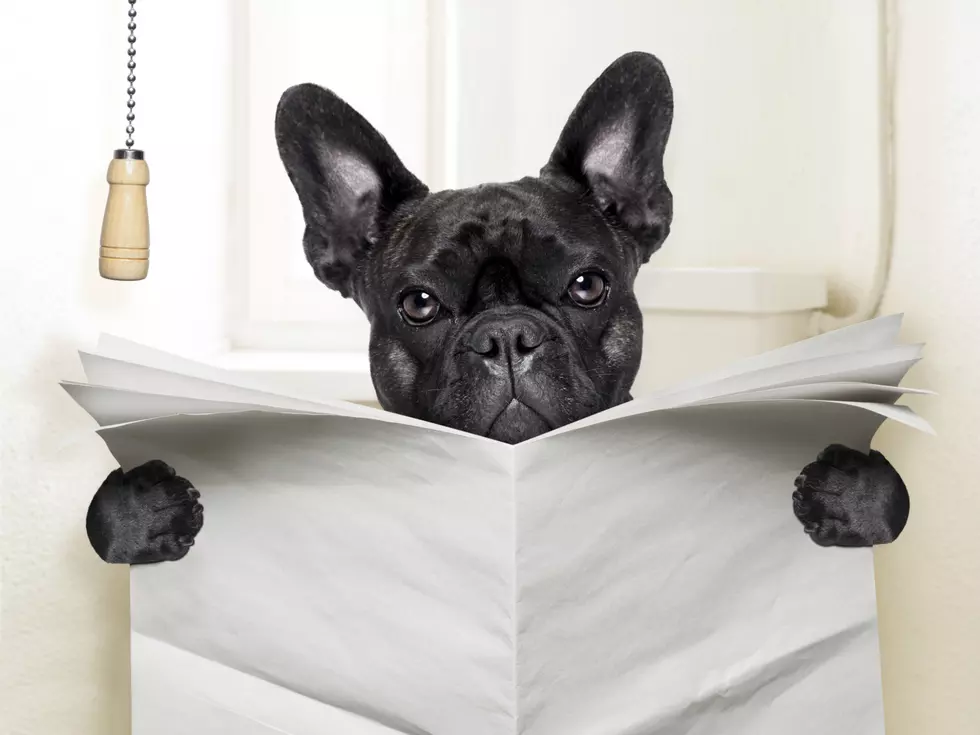 DUI Suspect Claims His Dog Was Driving
damedeeso
A 2005 Nissan was seen swerving across lanes on the road outside Port St. Lucie and was eventually pulled over by police. When police went to check on the vehicle, they noticed the man inside had "red, very glassy, and blood shot" eyes, there was a strong smell of alcohol inside the car and on the car's front passenger seat was an open bottle of Sailor Jerry Rum.
Police performed a series of sobriety tests, when the driver of the car asked for a ride to his house in Jupiter. When that didn't work, the motorist made an interesting claim:
"He then stated he wasn't driving the vehicle but it was...actually his dog," an investigator noted.
After a breathalyzer was administered, the driver was shown to have a blood alcohol content of more than 3 times the legal limit of .08. He has since pleaded not guilty to the DUI count and is due in court on July 30th.
More From The Basin's Classic Rock