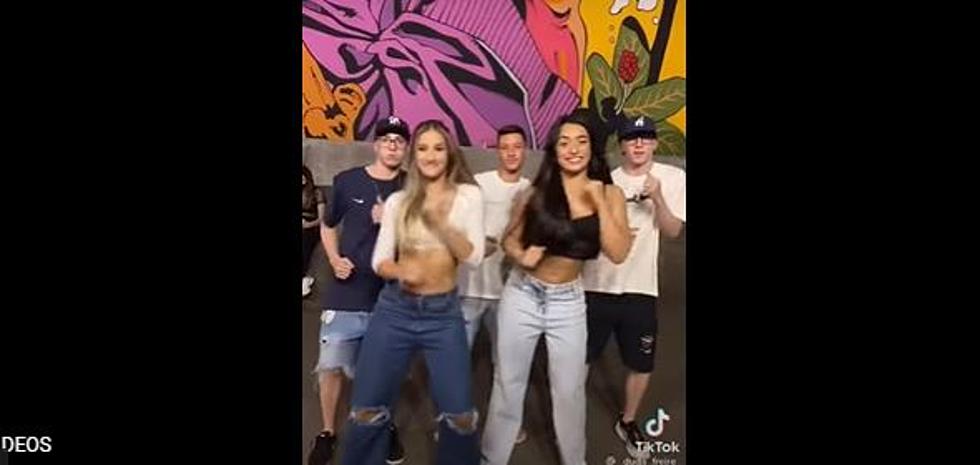 This Weeks Tik Tok Top 10 Songs!
Trashzy mochi Via YouTube
Did you know there is a CHART for all the songs you hear on Tik Tok videos? Yep, all the catchy song clips you hear while watching your favorite videos on Tik Tok. Most will make you dance. Some will get on your nerves. But, all of them have your attention on Tik Tok! I mean, these songs have become the new 'Commercial Jingles' that used to get stuck in our heads from watching commercials. Well, step aside commercials, because Tik Tok songs are now the catchiest tunes in our head thanks to all the Tik Tok videos that feature them. See if you recognize any of these songs that you might have heard and see on your favorite Tik Tok videos...
TIK TOK TOP TEN FOR WEEK OF 11/16/2021
1. Monkeys Spinning Monkeys
2. SAD GIRLZ LUV MONEY Remix (feat. Kali Uchis and Moliy) by Amaarae & Kali Uchis
3. California Gurls by Katy Perry
4. Bilang Pa Mama Mantu
5. Я буду ебать by MOREART
6. Moriré by La Factoria
7. som original by Nlvxa
8. Do It To It by ACRAZE
9. I JUST WANNA PEN FAN YOU DAI BOR by Singto Numchok
10. Dj BonBon Remix by || •
Did you recognize any of those songs? Did you find yourself saying...' I've Heard That Before!". Well, thanks to Tik Tok, you probably have.  Which are your favorites?
Make sure to check back here in the weeks to come for another chart to see where your favorite Tik Tok songs chart!
Movies Filmed In Midland and Odessa
These are the Top 5 movies that were filmed in Midland and the Top 5 movies filmed in Odessa, Texas. As per IMDb.
More From The Basin's Classic Rock