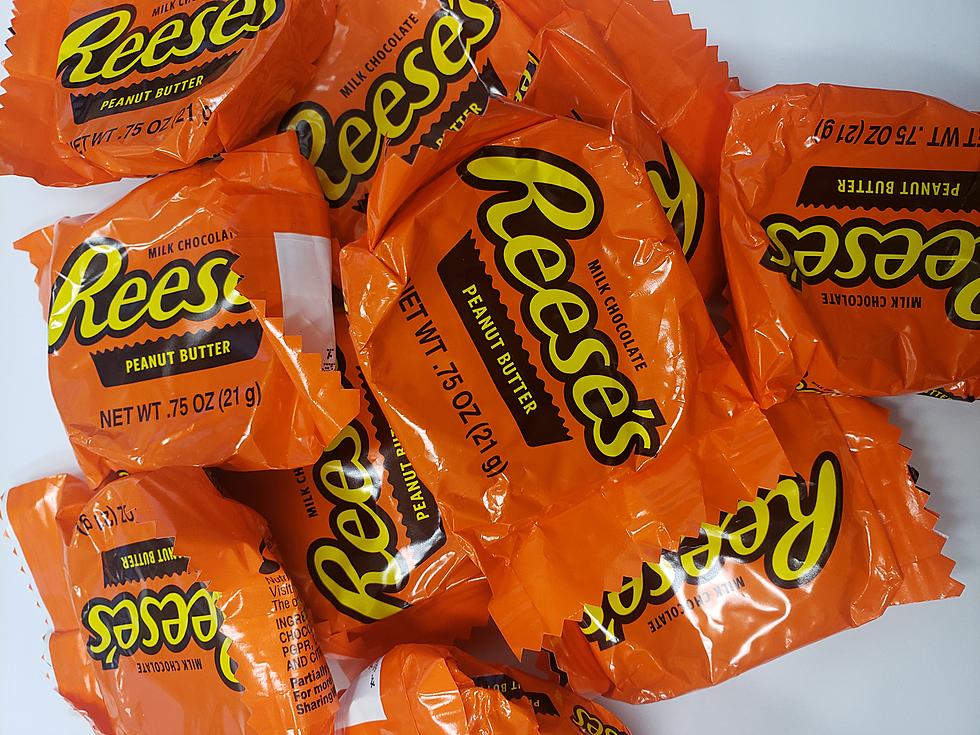 Giant Reese's Pie for Thanksgiving? Yes Please!
Picture by Tawny
Have you heard yet that Reese's just came out with a Thanksgiving pie?! Reese's is selling the full size, 9-inch Thanksgiving pie just in time for a family feast.  It's the largest Reese's Peanut Butter cup ever weighing in at 3.25 pounds.  When the news first came out the information was that there would only be 3,000 pies sold online for $44.99 plus tax only while supplies last. Well they sold out in a matter of hours.  When I read about this earlier today I immediately went to buy one and it was a no go.  I was so damn disappointed and since I'm stubborn don't take no for answer when it comes to Reese's I decided surely there was a way to make one on my own.
I searched for a while but I never found anything equivalent to the 3.25 pounds of giant Reese's goodness that sold our in hours on the same day the news was released. What I did find was a couple of recipes that looked pretty good and you best believe I'll be trying out a few of these for Thanksgiving this year.
No Bake Peanut Butter Cup Pie - Spicy Southern Kitchen
Reese's™ Peanut Butter Pie Recipe - Pillsbury.com
Frozen Reese's Peanut Butter Pie • Food Folks and Fun
Reeses Pie Recipe - Easy Reese's Peanut Butter Pie Recipe (eatingonadime.com)
More From The Basin's Classic Rock