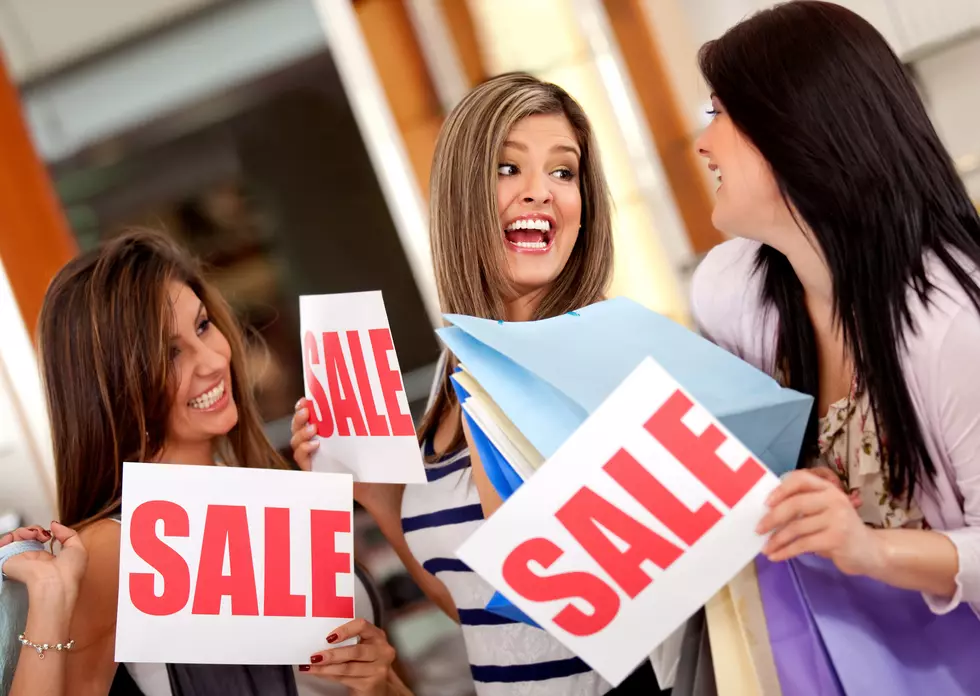 Midland Odessa Area Farmers Markets
Andreas Rodriguez
I've been trying to put together a list of farmers markets for this area for a while and I have to admit it's not as easy as I thought it would be. What I mean is finding all of them isn't easy. It's the smaller towns that events are harder to find info on and I hate leaving anyone out so if you see this list and know of any markets in the area that I've left out please let me know by sending me a message here at KBAT.com or through the KBAT app or even send us a message on the KBAT Facebook page and I will be sure to get it added to the list asap. Make sure any suggestions are send with locations, dates and times.
Midland Downtown Farmers Market every Saturday 8am-12pm at 1705 W. Missouri Ave, Midland
MCH Moonlight Market June 24th, July 22nd, August 26th and September 23rd, starting at 6pm at Medical Center Hospital in Odessa
Monahans Farmers Market on the 3rd Saturday of every month starting June - September 8:30am - 12pm at Hill Park on the corner or S Allen, Monahans
Parks Legado Farmers Market June 11th, July 9th, August 13th, September 10th and October 8th, 8am-12pm, 7260 E Hwy 191, Odessa
Moonlit Market hosted by Higher Vibes Creations, June 14th starting at 4pm-10pm, at 7101 East County Road 60
Like I said before I'd you know of any others for this area, I'm talking within an hour and a half or even two hours from here, I will be more than glad to add them to the list, just make sure you give me location, dates and times when you send in your suggestions.
More From The Basin's Classic Rock