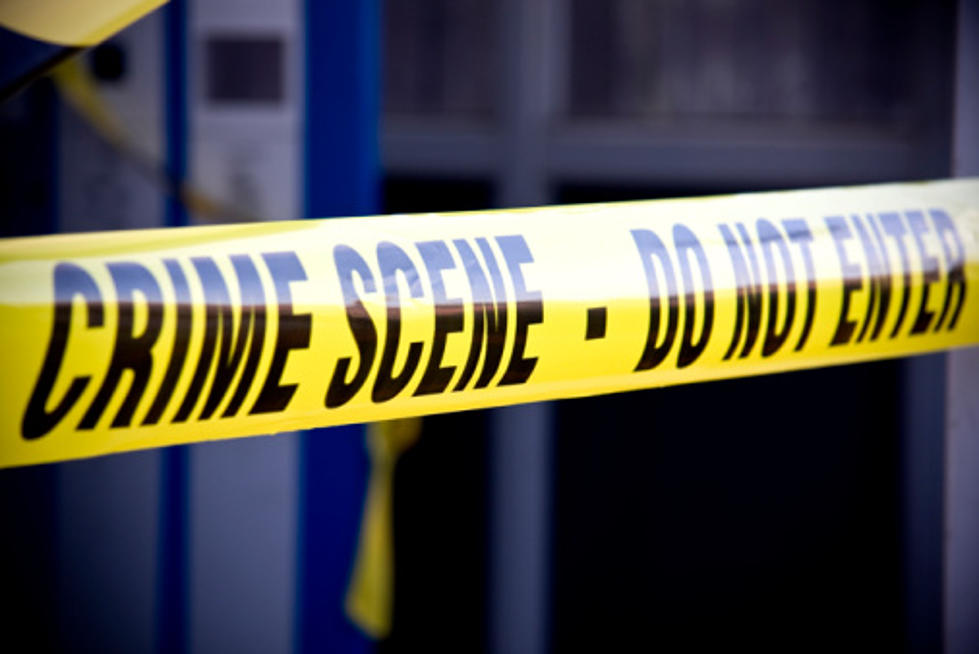 Breaking News: Infant Stolen During Carjacking in Houston
Brian Jackson
UPDATED: Deputies in Harris County were desperately searching for a 6-month-old baby boy who was left unattended in the backseat in north Houston this morning. Thankfully he has been found safe. 
Around 5 am this morning a man stopped at a gas station near Farm to Market road 1960 to fill up his car when he left the engine running and left the infant in his backseat going into the store to pay for his gas.
That's when two men took the opportunity opened for them and they jumped into the 2018 black Jeep Cherokee and took off.
Just after 7:15 a.m., deputies said they located the stolen Jeep with no driver or baby inside.
Don't leave your infant or child unsupervised at the convenience store! 
Or this story below, just a few months ago in February when an Amber Alert was activated after this carjacking occurred.
Texas now awaits more details and the possibility of another Amber Alert.
Our thoughts are with the infant's family. We will keep you updated.
Updated: The 6-month-old baby boy has been found.
More From The Basin's Classic Rock