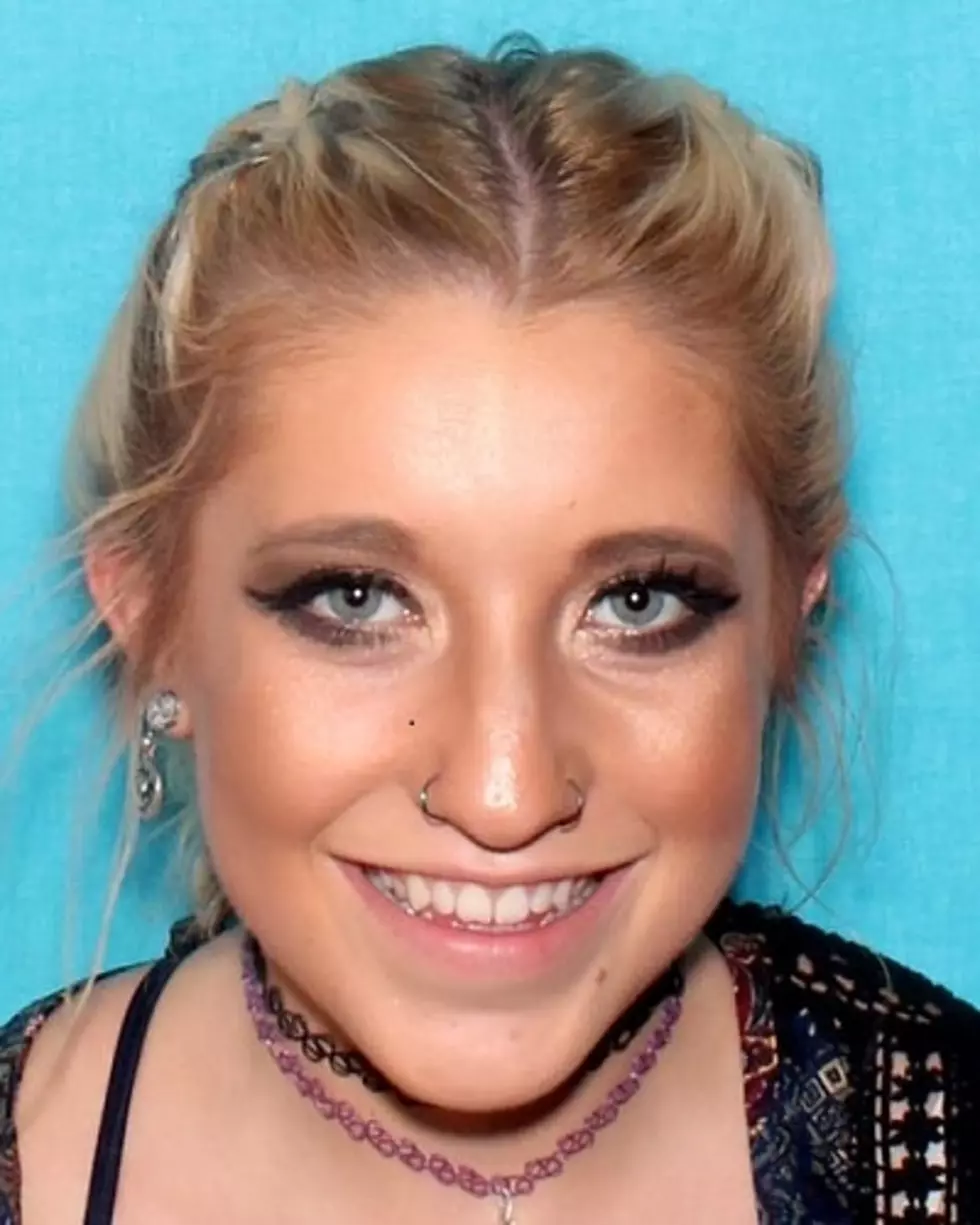 2 Girls Go Missing Exactly Ten Years Apart…
Caitlin Denison
A family in Reno Nevada hasn't seen or heard from their loved one since January. For more than seven months they've been anxiously waiting for any information that could answer the question, "Where is Caitlin?". Caitlin Denison went missing January 10th of this year, after having told her family that she was flying from her home town of Reno Nevada to Midland Texas with a man she had just met. A man she had only known for about six months. A man her family had never seen, nor did they know his name. Caitlin's sister Rachael says she knew something was wrong because as she puts it "This isn't like her", she says "We would never go this long without talking, that's why I know something is wrong", according to an article on Cbs7.com. Rachael goes on to talk about the last thing she remembers Caitlin saying to her over the phone, "She said "this guy makes me scared for my life". Rachael and her family worry about Caitlin, not knowing if she's ok or perhaps she is unable to get to them, they also mention their concerns in the article on cbs7 about the possibility that she was trafficked. All this sounds like a families worst nightmare and it truly is. However, this isn't the first nightmare the family has had to live through. Ten years ago in Reno Nevada a bright, young, beautiful college student disappeared after a night out with friends from a house near the University of Nevada on January 20th, 2008. Her name was Brianna Denison and she too was just 19 years old. That's right, two young girls from the same family have gone missing at the same age in the same month ten years apart.
Brianna Denison, a sophomore at California's Santa Barbara City College, was home visiting friends on the winter break when she was abducted while sleeping on a friends couch near the UNR campus. Three weeks later her body was found in a nearby field, covered in snow. She had been sexually assaulted and strangled. It took a ten month long man hunt to finally arrest the man responsible for Brianna's murder. Eventually a man named James Michael Biela, a 27 year old pipe fitter, former marine and serial rapist, was convicted and sent to prison for the rape and murder of an innocent girl.
Now the family is having to live through the worst kind of de ja vu, even worst still considering Caitlin Denison has been missing for seven months. When Brianna Denison went missing ten years ago in Reno Nevada the Washoe County District Attorney Dick Gammick said "It sparked probably one of the most massive manhunts I've ever seen for a missing person in the community", yet now her cousin, Caitlin Denison has gone missing at the same age, during the same month 10 days early of being exactly ten years apart and I bet most who are reading this now, haven't heard much, if anything at all about her disappearance. Why aren't we searching for this young woman and putting up flyers of her around town and surrounding areas? Does she not deserve the same level of effort in finding her?
Caitlin Denison took a flight from Reno Nevada to Midland Texas in January of this year. She was 19 at the time. She has blonde hair and blue eyes, is 5'05' weighing 120 lbs. Caitlin has a petite build and was last seen wearing a fur vest over a black shirt, black leggings with braiding down the sides of the legs and furry boots. She has a tattoo on her left knuckle of the word "Alien" and the letter "M", a tattoo on her right forearm of a Libra scale, 2 piercings in her nose on each side, a piercing in her bottom lip, a tongue piercing and medusa piercing, and scars on her legs and arms.
If you have any information regarding the whereabouts of Caitlin Denison please contact the Missing Persons Clearing house at (512) 424-5074 or on the helpline at (800) 346-3243 or the Midland County Sheriff's Department at (432) 688-4600.
More From The Basin's Classic Rock