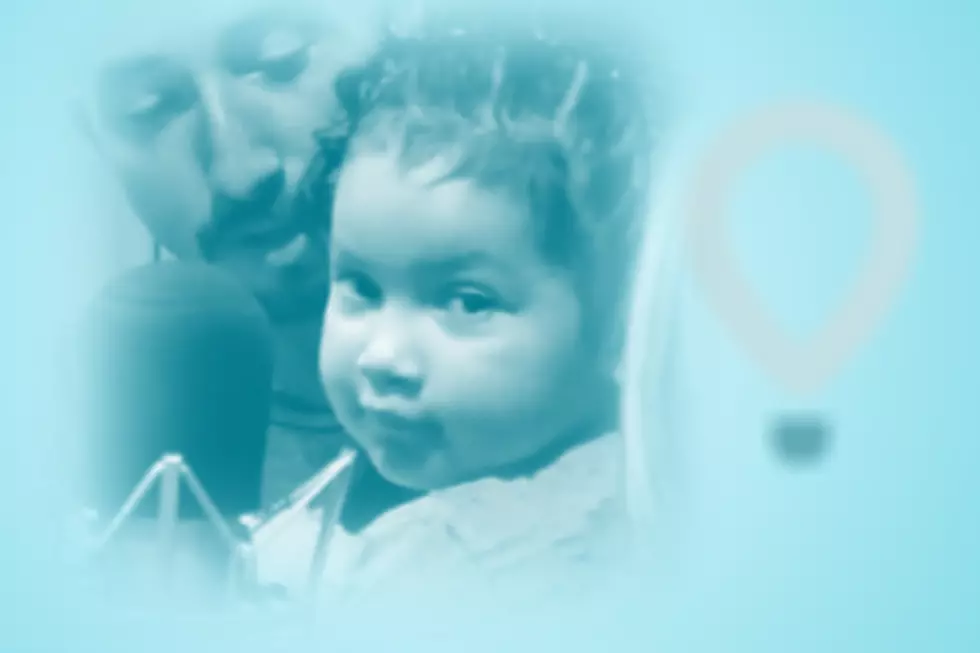 The Alvidrez Family – A Story That Touches Your Heart and a Child's Face You Can't Say No To (VIDEO)
Townsquare Media
Even for a rock guy like me, you can't help but have a soft spot for kids. That was definitely the case when you see Penelope and her amazing family.
Their story could happen to any of us. One moment, everything seems great and the next, you're in a crisis.
Watch their amazing story and see for yourself how precious these children are. It's your donations that help make happy memories for families like the Alvidrez family.
Click on the button below or call 877-719-KIDS (5437) to donate now.