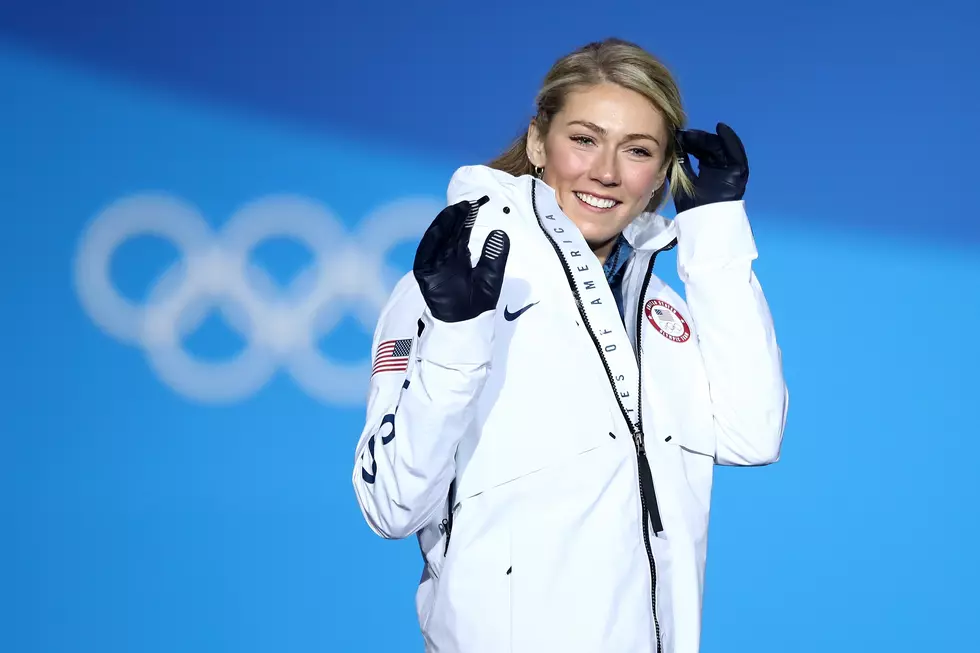 Olympic Update — February 15, 2018
Getty Images
Day 6 of the Peyongchang Winter Olympics is in the books. Here is your update:
US Skier Mikaela Shiffrin won the gold in the giant slalom.
The US took a big loss in men's hockey. After being up 2 goals in the third, Slovenia tied it up to force overtime, and ultimately took down the American squad. We do still have a shot at gold, it's now just more difficult.
US speedskater Brittany Bowe just missed out on gold by finishing fourth in the 1,000 meters. She lost the bronze by less than 4 tenths of a second. She does still have a shot in the 500 meters and the team event.
There is controversy surrounding Shaun White as his sexual assault story has resurfaced. White was sued back in 2016 for sexual harassment and breach of contract by Lena Zawaideh, the former drummer in his band. They reached a settlement last year, but the details were never disclosed.
White is also having to apologize for dragging the flag on the ground and stepping on it after his gold medal run.
Former Olympian and current analyst Bode Miller is having to apologize for comments he made about a female skier. Miller basically blamed a poor performance on getting married.
And Lindsey Vonn has gone to Twitter to find a date because she forgot yesterday was Valentine's Day.
To keep up to date with the medal count, just click HERE. As of me writing this, Norway is in the lead with 16 total medals followed by Germany, then the Netherlands and Canada tied, with the US coming in 5th with 8 total medals.
More From The Basin's Classic Rock