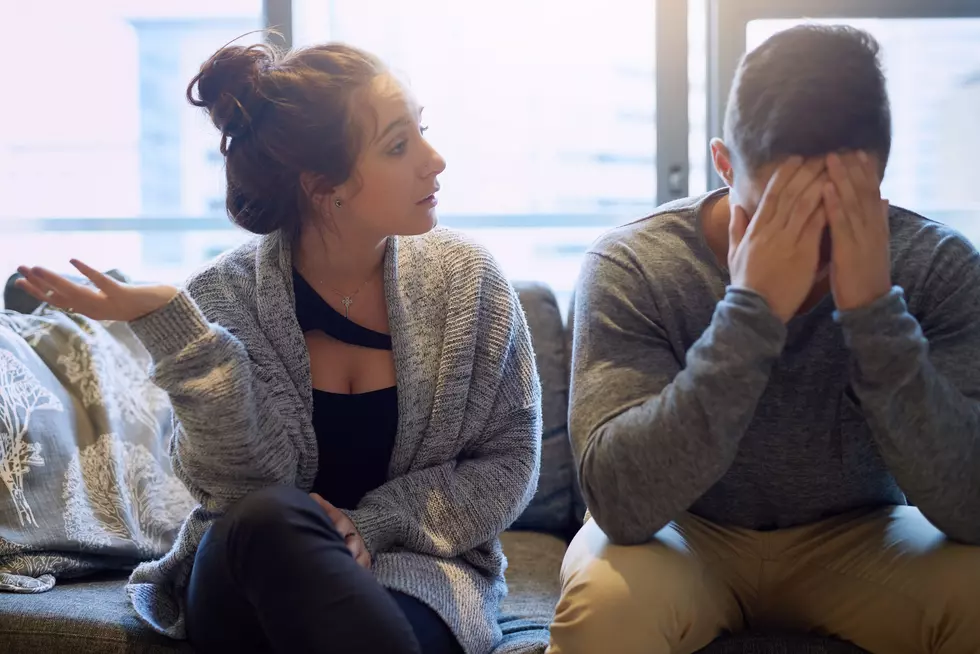 Ask Midland Odessa – My Man's Ex Still Has His Passwords, It's Been 6 Months?
PeopleImages
Buzz Question - I just found out that my man's EX still has his passwords to his Netflix, Google Account, and Bank Account. And, my MAN doesn't think it's a big deal. Bank Account?? Really? He says it was their joint account, and he just hasn't dealt with all that, and she's harmless. It's been a good 6 months since they split. Why does this bother me, and I mean BOTHER ME?
HERE IS WHAT PEOPLE ARE SAYING...
Stormy
He is still connected with her ..that's why it bothers you.. and doesn't plan on doing anything about it...
HUGE RED FLAG!!
Michelle
Red Flags Reaction
Mark
*y'all's man
Jon
Oof, he's a plumber laying pipe at both places.
Steven
I'm sure some my exes have my passwords. It's no biggie and it's not scandalous. TRUST, If he's like me it's just that he moved on and didn't take care of it. Some guys are like that. Didn't mean anything by it. If it's really bothering you so much, then you take it over and change all his passwords. Done deal.
More From The Basin's Classic Rock