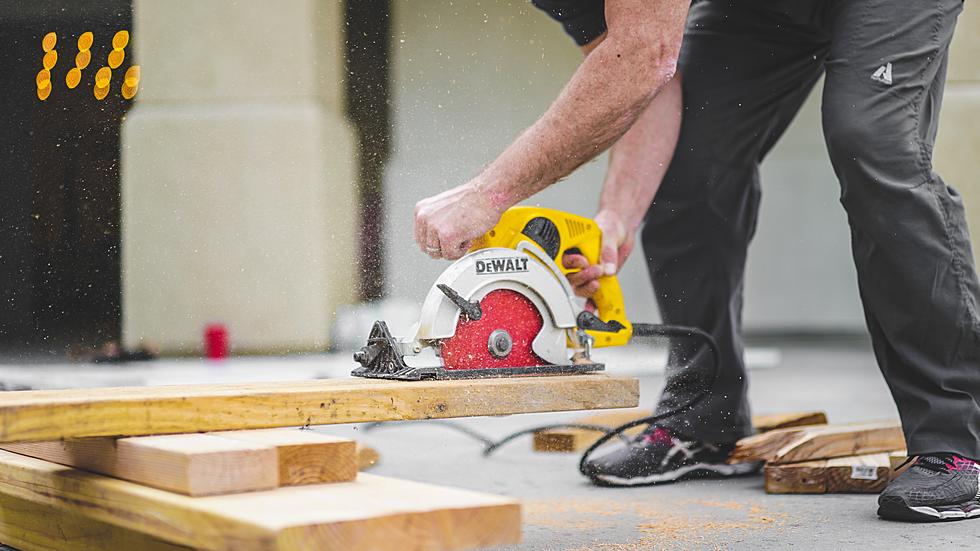 Another Odessa/Midland Helpful Facebook Page Idea
Photo by Greyson Joralemon on Unsplash
I absolutely LOVE vintage, antique, retro, old, second hand items...I LOVE re-purposing and/or restoring all sorts of things, whether they be super old stuff that deserve to be brought back to life or just things that may be old or new that could serve a new purpose if re-imagined. Basically I love the way my grama did things back when I was younger and she was steady trolling West Texas on a regular basis for opportunity free/trade or sell items.
I'm too lazy for the local Facebook market page where people are basically posting items like it's a local online garage sale.  I'm not saying anything bad about those pages I'm just saying I'm lazy and most of the time I just have stuff I don't want and am willing to just give to whoever wants it and is willing to come get it.
How about we start a page that's for people that just have stuff they want to give away no strings attached. Just a local gathering of folks with stuff they don't want and are willing to give to the first person that says they want it as long as they can come and get it, or whatever they decide to work out between themselves.  Whether it be super cool old stuff that didn't sell in the estate or garage sale they just had or stuff in the storage building they forgot about and realize they are truly never going to use it (I'm talking to you Tawny...I mean to me, self).  It could be that you bought a shelving unit because it was on sale and you had to have it and just knew you were going to get so much use out of it and then let it sit in the back of your craft room because you were too lazy to put it together and now know that you never will, not me, I'm not saying I did that but for example (I did that) and now you want to give it to someone who will actually put it together and use it.
Maybe you just got done doing a home project with wood and other constructiony type items that the leftover of which are now just sitting in your yard.  If you're not going to use them and plan on throwing them away, you might doing someone else a solid by giving it away to whoever wants to come over and get it out of your yard.
One time I had a friend that did just that, had a project, a backyard deck to be specific, that he had left over wood from.  He didn't think what he had left over would be worth giving to anyone since it was just what most would consider "scrap wood".  However, I happen to hear him talking about it and asked if I could have the wood he was planning on throwing away and then went on to make a ton of plant boxes and other small wood crafts my son and I ended up making.
Maybe this page already exists, I don't know, if so someone would please let me know where I can find and follow it and I'll even repost it here.
."}" data-sheets-userformat="{"2":33554688,"11":4,"28":1}">
KEEP READING: 50 activities to keep kids busy this summer
More From The Basin's Classic Rock