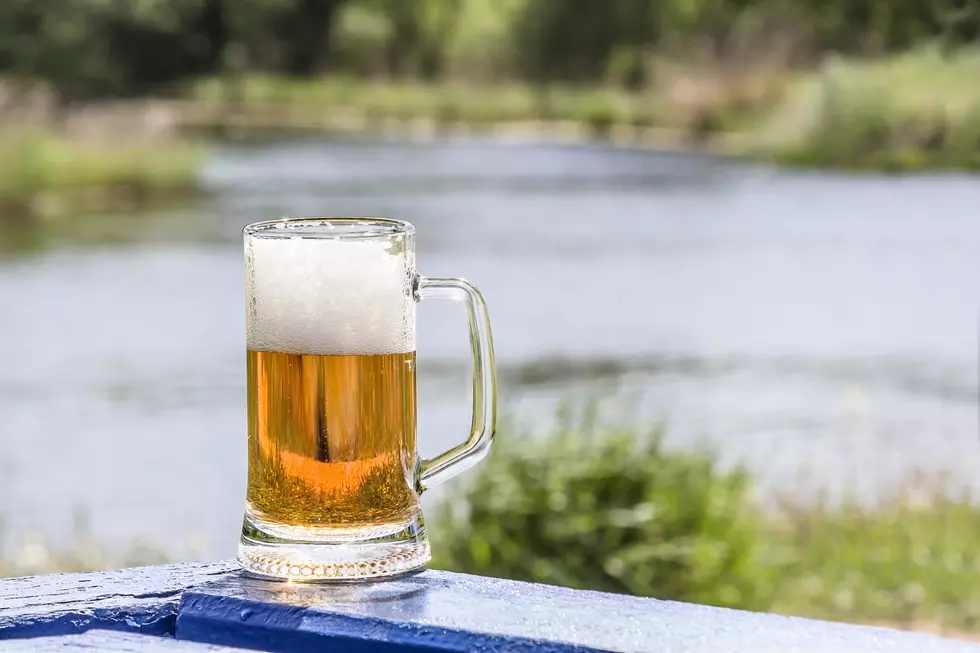 5 Quick Getaways For Memorial Day Weekend
Filosoff
Memorial Day weekend is quickly approaching, some people like to stay home to hang out and bbq and some like to getaway. Before we get to the getaway spots, let's remember why we celebrate the weekend. Memorial Day is a day to honor those who have lost their lives defending this great nation we live in.
Here are 5 quick getaways you can enjoy for Memorial Day weekend:
If you are looking to get away for the day you can head north to Buffalo Springs Lake, right outside of Lubbock. You can enjoy camping, swimming, beaches, and nature trails.
2. If you are looking to escape to cooler temps, you can head up to Ruidoso. If you haven't already booked a room or a cabin you might want to get on that. They tend to book up fast. In Ruidoso, you can enjoy the cool mountain air, shopping, golf, and gambling.
3. Lake Nasworthy in San Angelo. Just about two hours away you can enjoy fishing, camping, and boating.
4. Guadalupe River and Comal River, both about 5 hours away. This too is a huge holiday hot spot. You can camp on River Road, enjoy German cuisine, hang out at one of many live music venues, and of course the whole reason for going to float one of the rivers.
5. Dallas/Fort Worth. Where do I begin with everything to do in the metroplex? You have multiple water parks and amusement parks to choose from. You can take the fam to a baseball game, Ripley's Believe or Not or the Book Depository where President Kennedy was killed.
As you there are so many things to do in the great state of Texas some of them being a short drive away or some being a little further. Whatever it is you decide to do, have fun and be safe.
More From The Basin's Classic Rock