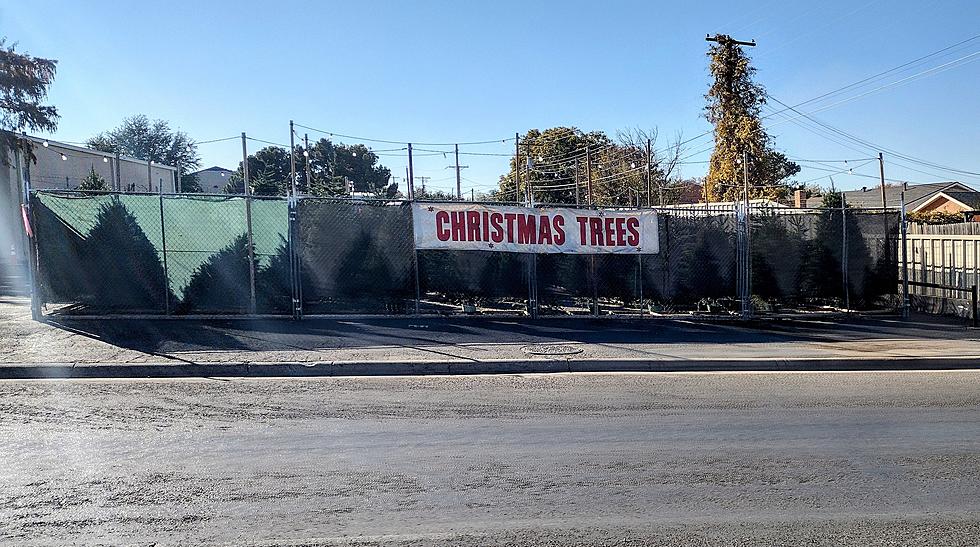 Top Places to Buy A LIVE Christmas Tree In Midland Odessa
Aye Aye Images
It's definitely time to put up the Christmas tree!  Are you putting up a REAL /Live Christmas Tree or are you putting up a FAKE tree? And, if your team LIVE, have you heard about the Christmas Tree shortage?   Apparently, there is one this year. Supply chain issues and other factors are apparently making it a bit harder to get a LIVE tree this year. Have you noticed a shortage here in the Permian Basin?
I called around and found that if you are looking for a LIVE/ Real Christmas Tree this year, here are some places you might find them here in the Permian Basin!
LOWE'S HOME IMPROVEMENT AND HOME DEPOT (Midland, Odessa)
Location: Midland and Odessa
Actually went to Lowe's the other day and they have a good selection of LIVE tress in the Garden section. Home Depot had some as well. you can always count on our 'home improvement' stores to have some live Christmas Trees.
JOHN'S CORNER (Odessa)
Location: 3827 N Dixie Blvd, Odessa, TX 79762
John's Corner actually has several types of LIVE Christmas Trees to choose from.
You can reach them at  (432) 362-0004 for more info.
 OREGON TRAIL TREES (Midland)
Location:  2615 North Midland Dr. Midland, Texas 79707
Oregon Trail trees have a big variety of LIVE Christmas Trees and they are located in the parking lot of La Casa Verde Nursery in Midland
If you know of other places that offer LIVE Christmas trees, let us know in the COMMENTS section below. Merry Christmas!
LOOK: See what Christmas was like the year you were born
More From The Basin's Classic Rock