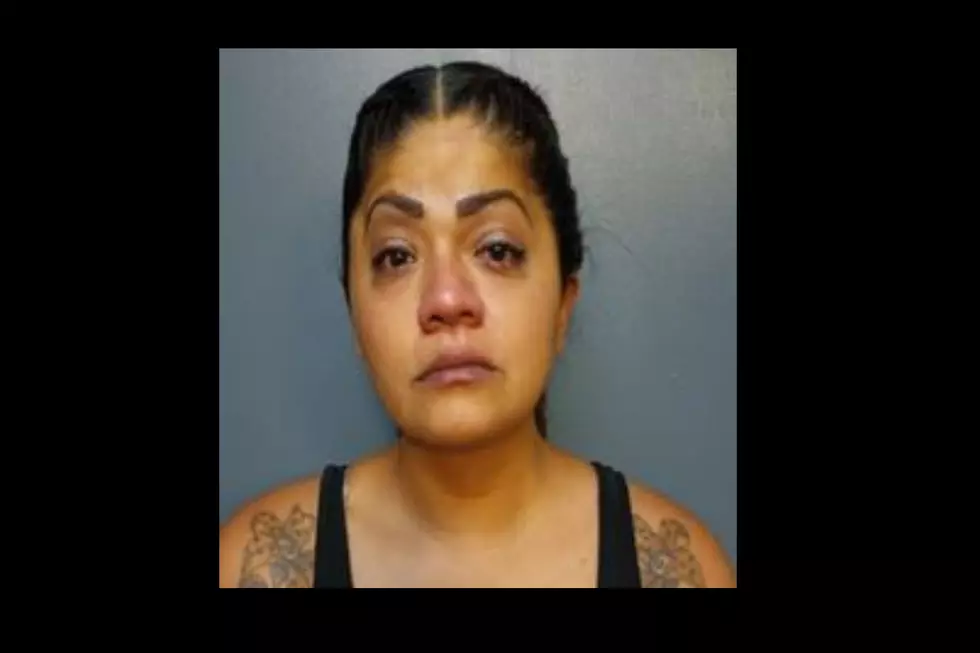 Texas Woman Arrested For Scanning Fake Barcodes at Walmart Self Checkout
Brownsville Police Department
I guess this is one of the risks of having everybody check themselves out at Walmart. A Brownsville woman was arrested for scanning fake barcodes.  Mericarmen Gomez, 34, was taken into custody for the offense of fraud, destroy, removal, concealment of writing, and theft as reported by KXAN.
HOW WAS SHE DOING IT?
Authorities were notified that Gomez was at the self-checkout line with some items. and was scanning items with a barcode she was holding in her hand. The barcode that she was using to scan was charging items for only $0.25 rather than full price. Police said Gomez was intentionally deceiving the self-checkout by not paying full price for the items. Gomez owed over $100 for the items she attempted to take. She was confronted by Walmart Prevention and ultimately taken into custody by the Brownsville Police. Her bond was set at $3000.00.
HEB IS TAKING SELF-CHECKOUT TO THE NEXT LEVEL:
H-E-B has just unveiled the checkout of the future at a few select stores in Texas for testing. It is absolutely incredible. Thanks to a new social media post, we get to see the setup for the new 'fast scan' technology which is currently in the testing phase at an HEB in Schertz, just outside of San Antonio. You would personally scan all the items you put in your basket, The weight of the basket would confirm that you scanned everything. See how it works below.
---
---
11 Things Californians Can't Get Used to About Texas
More From The Basin's Classic Rock