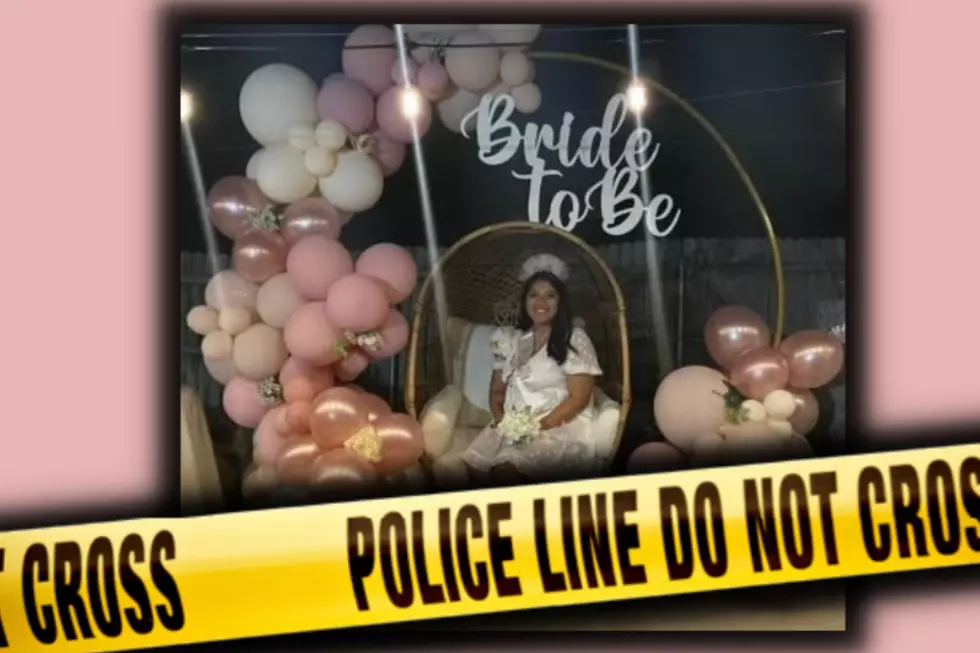 TX Bride Tragically Loses Her Life Senselessly Before Her Wedding
Fox4/Youtube
It's an almost unfathomable tragedy as one Texas family mourns the loss of a bride who died in a car crash just days before her wedding. Even sadder, the bride may have been killed, along with her younger cousin by a drunk driver.
An Ft. Worth bride to Be, 23-year-old Michelle Guevara, and her 16-year-old cousin were struck by a man police say may have been driving drunk over the Labor Day weekend.
Can you imagine just a few days before the wedding losing your daughter, sister, bride to be? Absolute senseless tragedy over the Labor Weekend and now instead of wedding parties and celebrations, the family of the bride are now making funeral arrangements.
Michelle had decided that morning to take her 16-year-old cousin on an impromptu shopping trip the morning they were struck by 27-year-old Juan Manuel Lopez who later admitted he had smoked K-2, synthetic marijuana, earlier that day. Lopez was first arrested and charged with two counts of intoxication assault. One count is now upgraded to intoxication manslaughter.
Michelle suffered a broken neck, brain injury and spinal cord injuries before she died days later in the hospital after her family chose to take her off life support. Her cousin who the family hopes will recover has been in and out of consciousness and still has no idea that her cousin has passed away.
Fox13 spoke to Michelle's family and they offered with broken hearts, "She had a countdown, and every morning she would make everybody aware," Carol said. "And that morning, she said '12 days.' Everything was ready. Everything was paid for."
Here is the Youtube video compliments of Fox4 News and final thoughts from her parents regarding driving while under the influence.
More From The Basin's Classic Rock