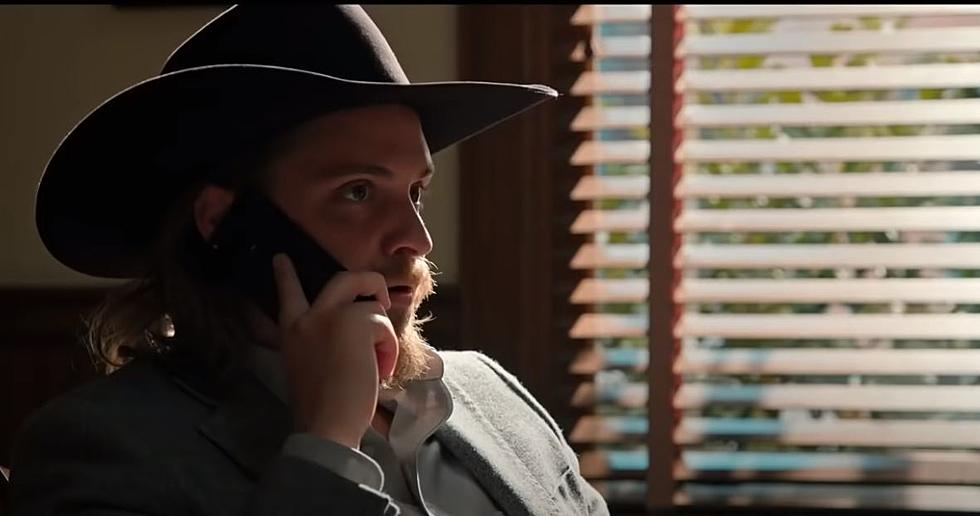 Shows And Movies Premiering In November
Movie Trailer Source via YouTube
Now that is it's holiday season it's also time for movies to return. A lot movies are released around the holidays because families are together and watching movies is a great activities to go together or a great way to get out of the house. This year things are a little different because there aren't big releases at the box office but to our streaming devices.
Judy Justice, staring Judge Jude starts today November 1st.
Big Mouth returns to Netflix Friday, November 5th
Finch on Apple TV Friday November 5th
Yellowstone, the much anticipated hit series returns November 7th
Dexter: New Blood Sunday November 7th Showtime
Tiger King 2 November 17th Netflix
Hawkeye, Disney+ November 24th
South Park: Post Covid on Paramount + November 25th
Beatles: Get Back Disney+ November 25th
The series "You" returned to Netflix on October 15th and if you have been waiting for "Ozark" that was supposed to have returned in 2021 you will have you wait until January 21,2022 but here is the season for trailer.
More From The Basin's Classic Rock