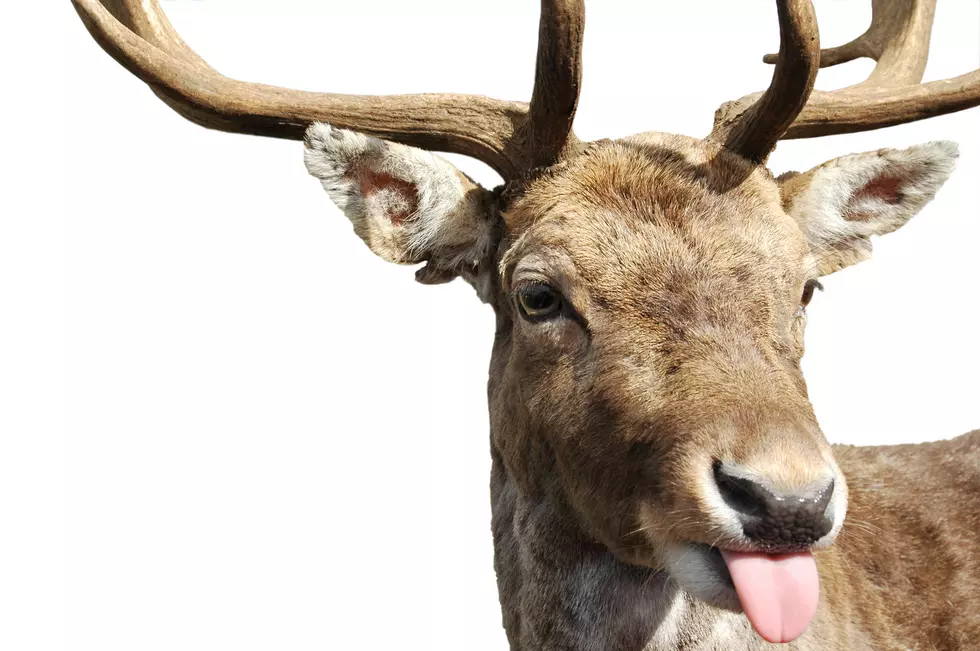 Major Hunting Changes this Fall in Texas!
Steve Mann
Major Deer Hunting Changes for This Fall
Among the dozen or so of the approved changes is the opening of dove season for the South zone, which happens to be the earliest in seven decades.  Personally these changes won't really affect me directly considering I have no interest of the amount of work that goes into any type of hunting that doesn't involve shoes and they don't make any of the fire arms used in common types of hunting in pink therefore I'm not about that life. However, I know there are plenty of Midland/Odessa residents out there who are refilling and working on feeders at leases year round in the hopes of bagging a trophy someday so here are some changes you may or may not be aware of for the 2018-2019 hunting season.
Open the general dove season in the South Zone on Sept. 14; earliest starting date for the region since 1950.
Approve the use of air guns and air bows to take certain game animals, game birds, alligators, and furbearers. Air guns .30 caliber or larger may only be used to take alligators, deer, pronghorn, big horn sheep, javelina, turkey, and furbearers. Air guns .177 caliber or larger may be used to take squirrel, quail, pheasants, and chachalaca.
Shorten the Eastern spring turkey hunting season in Bowie, Cass, Fannin, Grayson, Jasper, Lamar, Marion, Nacogdoches, Newton, Panola, Polk, Red River, and Sabine by one week while retaining the current closing date of May 14. The Commission also approved closing the Eastern turkey season in Upshur and San Augustine counties.
Open in Lynn County a 9-day buck-only mule deer season with no special archery season.
Set a 20-inch minimum outside antler spread of the main beams restriction on mule deer bucks in Briscoe, Childress, Cottle, Floyd, Motley, and Hall counties.
Clarify that deer antler restriction regulations that state in each county where antler restrictions are imposed, a person who takes a buck in violation of antler restrictions is prohibited from subsequently harvesting any buck deer with branched antlers on both main beams in that county during that current deer season.
The Commission also adopted several housekeeping changes, including language to clarify that take of antlerless deer is prohibited on U.S. Forest Service Property except during archery only season, muzzleloader season, special youth seasons, and the 4-doe day season on the LBJ National Grasslands in Montague and Wise counties. This changes removed reference to the take of antlerless deer by Managed Lands Deer Permit tag only on U.S. Forest Service Properties, U.S. Army Corps of Engineers, and river authority lands.
Lastly, The Commission adopted changes that simplified archery regulations by removing requirements for broadhead hunting points to have two cutting edges and a cutting width of 7/8 of an inch. Also removed were the minimum pull requirement of 125 pounds and the minimum crossbow stock length of 25 inches.
More From The Basin's Classic Rock