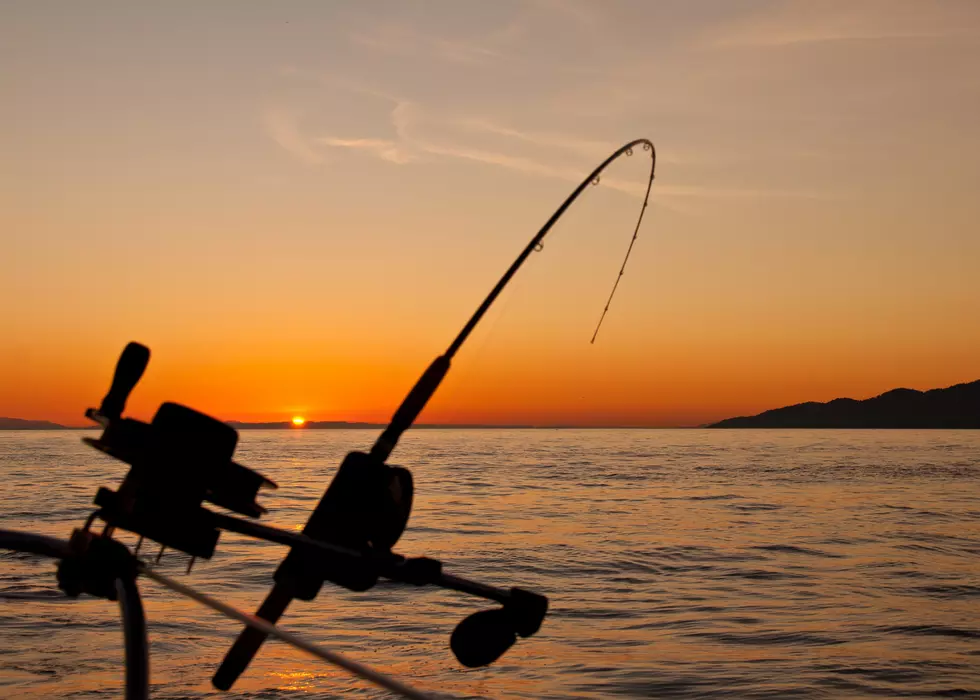 All I have ever known is that you need a fishing license to fish in the great state of Texas but that is actually not true for all bodies of water.
While Texas hosts a free fishing day every year to get new fishermen to get out and try fishing anywhere in the state without a license. Our great state also does something else as well!
According to their website, The Texas State Parks host "Free Fishing in State Parks," "a year-round program to encourage spending time enjoying one of America's greatest pastimes. Fish without fishing licenses or stamps in Texas state parks."
All you have to do is bring your fishing gear and friends to a state park, pay the entry fee, and you're ready to fish without a license. While all fishing regulations still apply you can fish from these state parks from the bank or pond and enjoy!
This map will show you everywhere free fishing happens in the state. For example, in Lubbock, you could drive to Caprock Canyons State Park, Lake Colorado City State Park or Abilene State Park. If you don't want to buy equipment the state even has rentals you can do here. 
If you want to get a fishing license you can do that here. Depending on what package you buy depends on the cost. For example, a resident freshwater fishing package will cost you $30 or you can buy the resident all-water fishing package for $40.
LOOK: These are the Official Animal, Mammal, Fish and Insect of Texas
If you've ever wondered what are the official State of Texas Animals, here they are.
."}" data-sheets-userformat="{"2":33555201,"3":{"1":0},"11":3,"12":0,"28":1}">
13 Deadly Animals in Texas
More From The Basin's Classic Rock