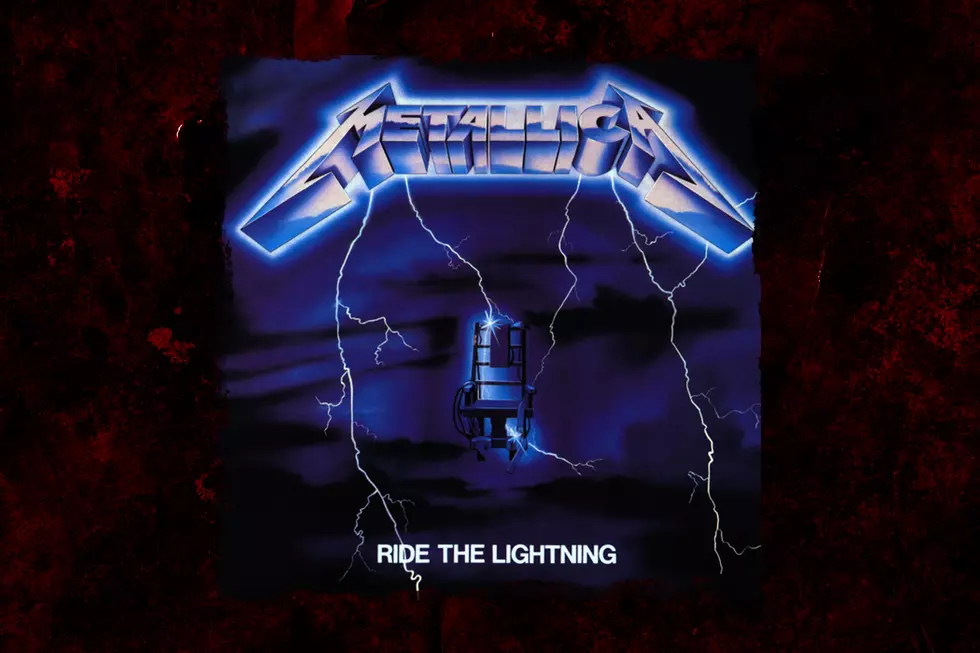 "Cliff Burton" Day February 10th
Megaforce
A special live event is going down February 10th at 7 p.m. PST to celebrate the life of late Metallica bassist Cliff Burton. The event will stream live on Twitch.tv/GomezGrip on what would've been his 59th birthday. The event will be emceed by Nicholas Gomez, with guests including Fred Cotton, James McDaniel, John Marshall, Harald Oimen, Metal Maria, Corrine Lynn, Sean Killian and more.
Burton played on METALLICA's first three studio albums — "Kill 'Em All", "Ride The Lightning" and "Master Of Puppets" — and co-wrote classic songs like "Ride The Lightning", "For Whom The Bell Tolls", "Fade To Black", "Creeping Death" and "Master Of Puppets".
His life was tragically cut short at the age of 24 in a tour bus crash on September 27, 1986 in Sweden.
More From The Basin's Classic Rock