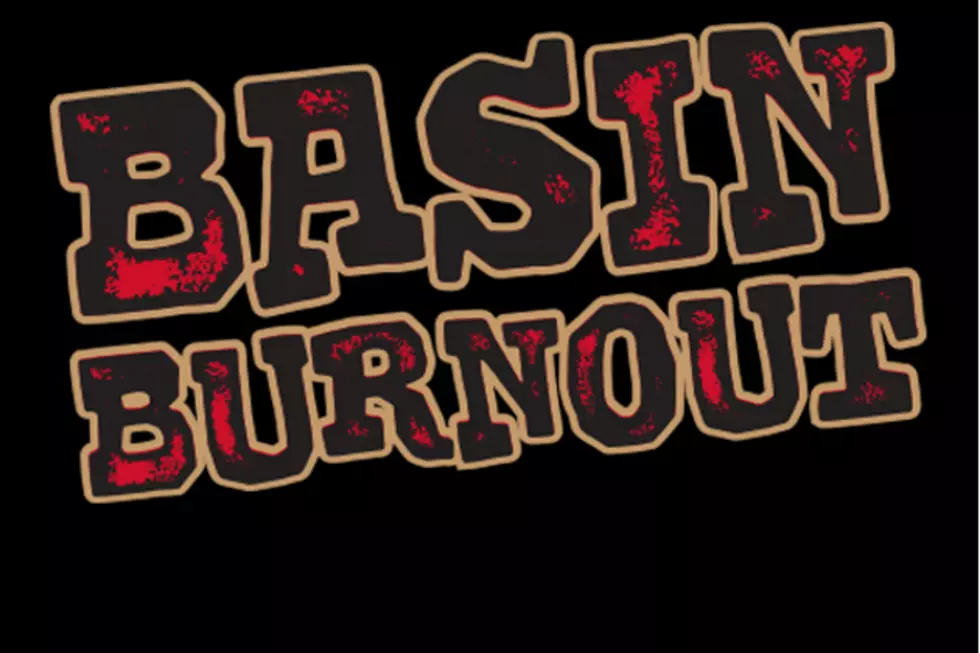 Win Tickets to the 2nd Annual Basin Burnout on KBAT
Basin Burnout
The 2nd Annual Basin Burnout is happening on August 19 and this is your chance to win free tickets!
It's happening August 19 at the Cimerex Pavilion in Midland starting at noon. There's going to be a BBQ Cook-off to benefit Reel Thanx and Hunt for Heroes
There is also going to be a live band, activities for the kids and vendors!
So if you want a free pair of tickets, fill out the form below and if you win, we'll be contacting you shortly.