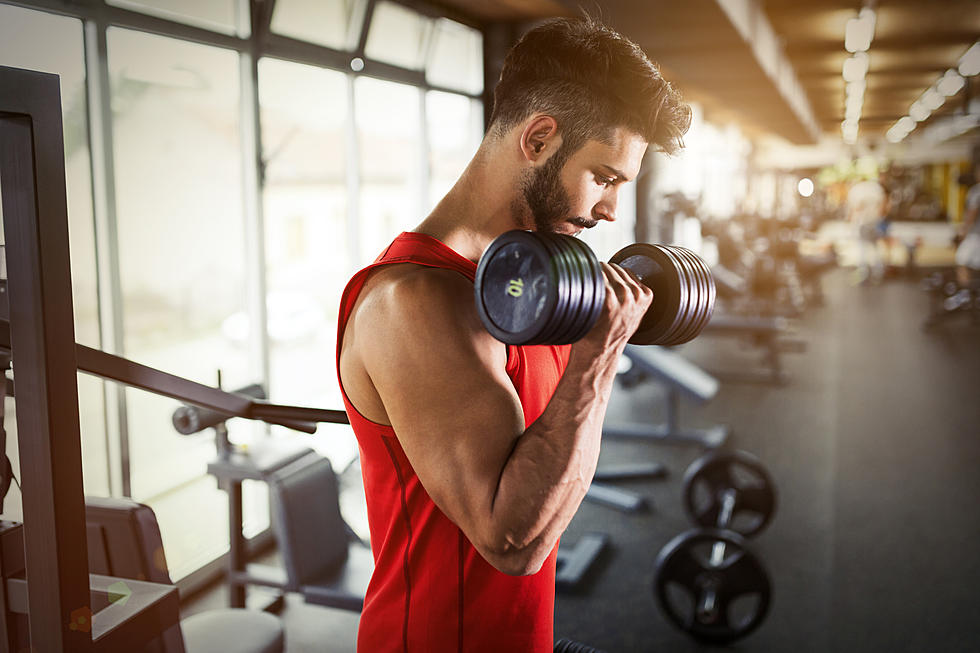 Why Does My Wife Want Me to STOP Working Out? What's happening here?
nd3000
A listener wrote:  I don't get it. I started working out about one year ago. Really just to tone up and get some muscle here and there. The other day my wife of 5 years tells me, "I would prefer if you would stop working out, I liked your body the way it was before you worked out" Totally blindsided me.  I told her I love to do it, makes me feel good, and I thought you liked it too". She told me she was just telling me the truth on how she prefers my body. She said it was no biggie was just being honest. Um, I don't get it?
Here is what TEXAS has to say about it
Darren
She's intimidated by all the other ladies walking around in revealing yoga pants.
Fabian
Lol. She's trying to make you a slob so nobody else likes you my dude. Insecurity is a crazy thing.
Ricky
Buddy, you're a boy, make a big noise
Playing in the street, gonna be a big man someday
You got mud on your face, you big disgrace
Kicking your can all over the place, singin'
She will, she will rock you to keep you off balance. People reach a comfort level and when they feel that threatened, they react. Have her do stuff with you at her comfort level and stuff she enjoys. Show her the joy it gives you and hopefully it will be a blessing instead of a lesson.
Joshua
Tell her- your body, your choice. It works for them, right?
Jonjon
I'll take the blame bro, I was walking around without a shirt the other day and my dad bod was shining in the sun
Odessa's 42nd & JBS Parkway -Before and After Pics 15 Years Later
More From The Basin's Classic Rock