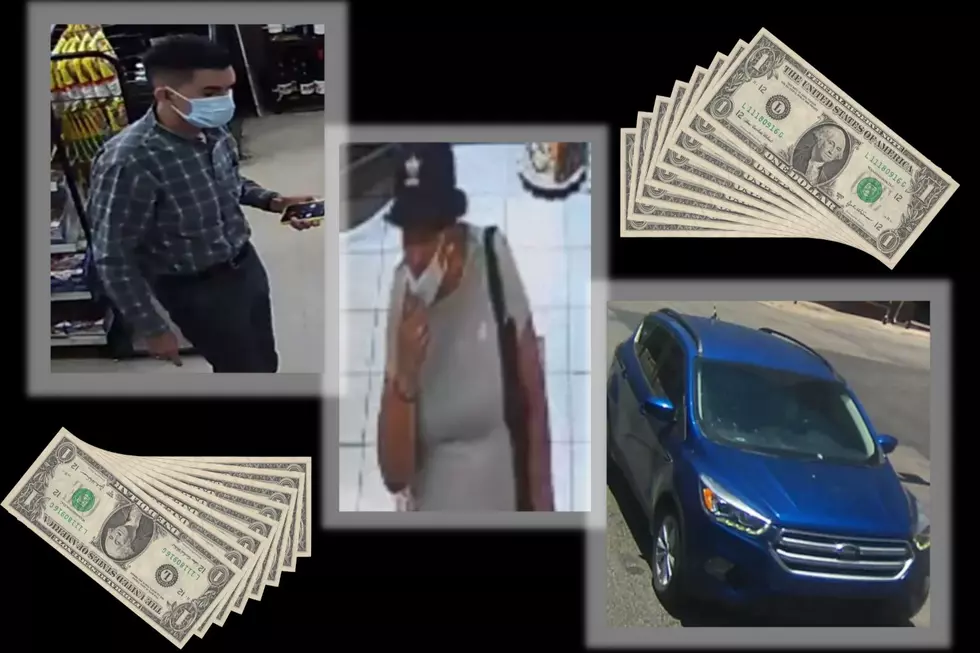 TX Couple Kidnap Woman, Steal Money, Go Shopping, Then Let Her Go
Fox/You Tube
Weird news in Texas after a young couple was caught on camera shopping after they kidnapped an elderly woman and steal her money before they force her to wait in their car while they go shopping and then afterward, release her.
Thankfully the elderly woman was not harmed, but police say she was terrified after the July 19th incident when she was taking a walk around her neighborhood on  Francisco Street in East Austin and was approached by both a young man and a woman.
The young woman then explained she had a gun and forced the elderly woman into the couple's car. When the elderly woman tried to escape the young man then pulled another gun out and threatened her life.
The couple then drove the woman to her bank and forced her to withdraw a large amount of money.
Here is where it gets a little weird, while the male waited in the car, the female took the victim shopping with her on the elderly woman's credit cards. Expensive items were reported to have been purchased on the card but after the robbery and the shopping spree, the couple did something very unusual.
It was then that the couple released their victim.
She was dropped off on a random street in Austin but thankfully she was unharmed.
FOX7 reports, "I've been in the robbery unit for over two years now, and I've never had a case like this," said Det. Brendan Schwanky of the Austin Police Dept. To which he offers, "Walking in groups is always better than walking alone."
Ten Most Wanted Fugitives in Texas January 2022
More From The Basin's Classic Rock