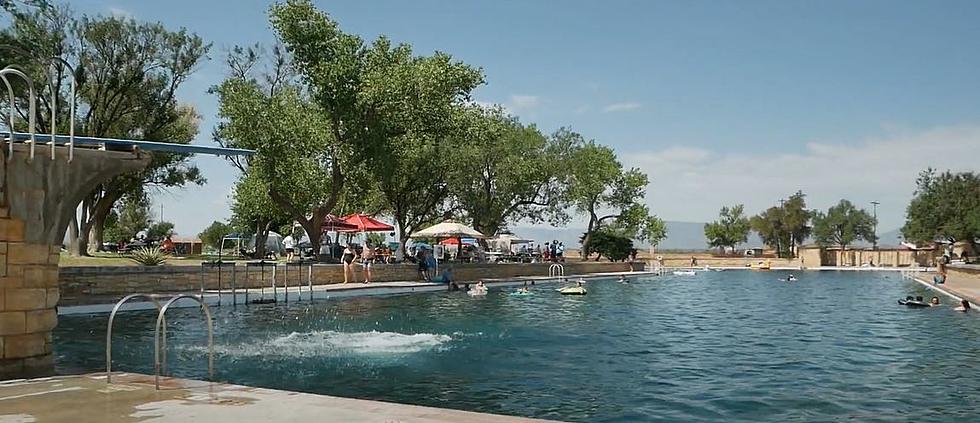 This Awesome Water SPRING BREAK Destination Is Only 2 Hours From Midland Odessa!
Mr.S Travel Quest
Spring Break 2022 is here! In the weeks to come students will be out of school for Spring Break and families will be heading out to take a break. But, if you don't want to travel hours and hours to get to a Spring Break destination, well you really don't have to.
BALMORHEA STATE PARK IS ONLY 2 HOURS AWAY!
Yep, right here in our backyard, Balmorhea is here and ready for Spring Break! No need to travel hours away to get some fun in the water!
THE BALMORHEA SPRING-FED SWIMMING POOL IS OPEN!
It's the world's largest spring-fed swimming pool and YES it's open now and ready to go! According to wiki the pool...
The spring has a constant flow of 22 to 28 million US gallons
Water temperature ranges from 72 to 76 °F
Poll ranges from 3 to 25 ft deep
THE POOL FILLS UP QUICKLY MAKE RESERVATIONS!
It's best to make reservations, especially during special peak times like Spring Break week. YOU CAN CALL (432) 375-2370 for reservations or more info.
HOURS OF OPERATION
8 a.m. to 7:30 p.m. or sunset, whichever comes first.
Only the swimming pool and day-use areas are open. The rest of the park is closed for renovations.
I have been here many times and YES it's so worth it. Make a day of it and make sure to bring your swimming goggles. There really is nothing else like it in West Texas. And, it's not that far from the Midland Odessa area.
Address of Park:
9207 TX-17, Toyahvale, TX 79786
8 Iconic Texas Snacks
More From The Basin's Classic Rock