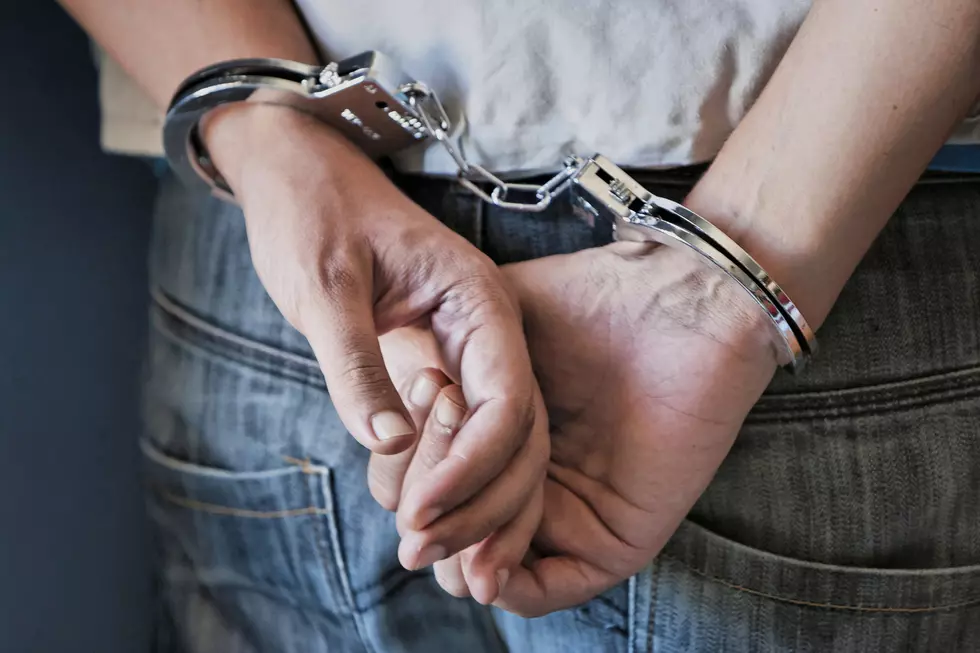 Police Will Ruin 'Stranger Things' If You Get Arrested
Felipe Caparr?s Cruz
Don't want season 2 of Stranger Things ruined for you? Well, first of all, what's taking you so long. I have no time to watch TV and I've already finished it. But just in case you haven't, and you don't want it ruined, make sure you don't get arrested in East Lansing, MI.
Yup, you read that right. They've taped spoilers to the popular Netflix show all over their jail walls as a deterrent to keep you out of jail.
In all honesty, this seems like a funny idea to show a sense of humor by the police department, but don't kid yourself. This isn't going to keep people from getting arrested.
Do you think someone, right before they're about to commit a crime, is going to check Twitter, see this post, and then say to themselves, "Wait a minute, I haven't finished season 2 yet. I'm going to wait until next weekend to rob this convenience store."
More From The Basin's Classic Rock