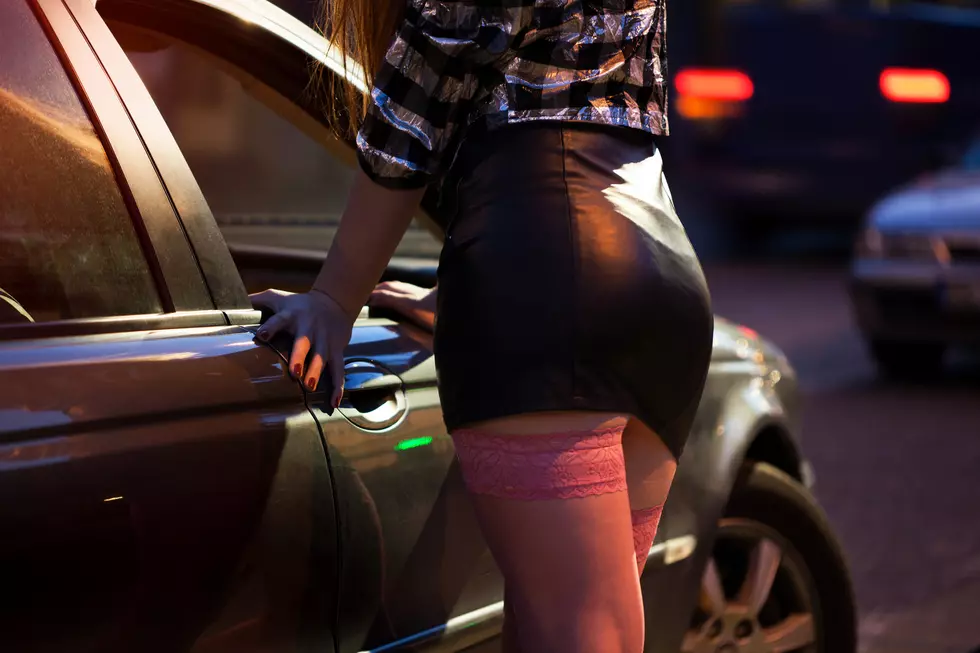 One of America's Most Sinful Cities is Right Here in Texas
KatarzynaBialasiewicz
Why travel to Las Vegas when you can partake in all the sinning you want right here in the Lone Star State?
Not that any town is without its flaws, it's just that some places are a little better at sinning than others. I mean, they don't call the aforementioned Las Vegas "Sin City" for nothing.
When it comes to sin in Las Vegas, gambling and prostitution immediately come to mind. Greed and lust are among the seven deadly sins and both are abound in Vegas.
But what about the other deadly sins?
According to a study conducted by WalletHub to determine the most sinful cities in America, Las Vegas also ranked high in laziness (sloth) and vanity (pride). As you might imagine, Las Vegas was ranked Number One overall.
As for that Texas city that is among the most sinful, that would be Houston, which was ranked the fourth most sinful city in the country. The city ranked sixth in jealousy, third in lust, and sixth in vanity. If you think about it, those three sins go hand-in-hand, so it's no wonder all three are so abundant in H-Town.
10 Most Lustful Cities in the United States
Las Vegas, NV
St. Louis, MO
Philadelphia, PA
Houston, TX
Atlanta, GA
Los Angeles, CA
Denver, CO
Chicago, IL
Baton Rouge, LA
Phoenix, AZ
Get the full report and the methodology used to reach the researchers' conclusions at this location.
2022's Top 10 Bars in Wichita Falls According to Yelp
If bellying up to the bar is your thing, here's the list of places you need to hit up in 2022.
Dumbest Laws on the Books in Texas
Be careful you don't do any of the stuff mention on this list in Texas. They're all illegal. Seriously.
Ten Things I Hate About Wichita Falls
No jokes here. Legit stuff that pisses me off about our city. Let me know what I missed or if you disagree.
More From The Basin's Classic Rock