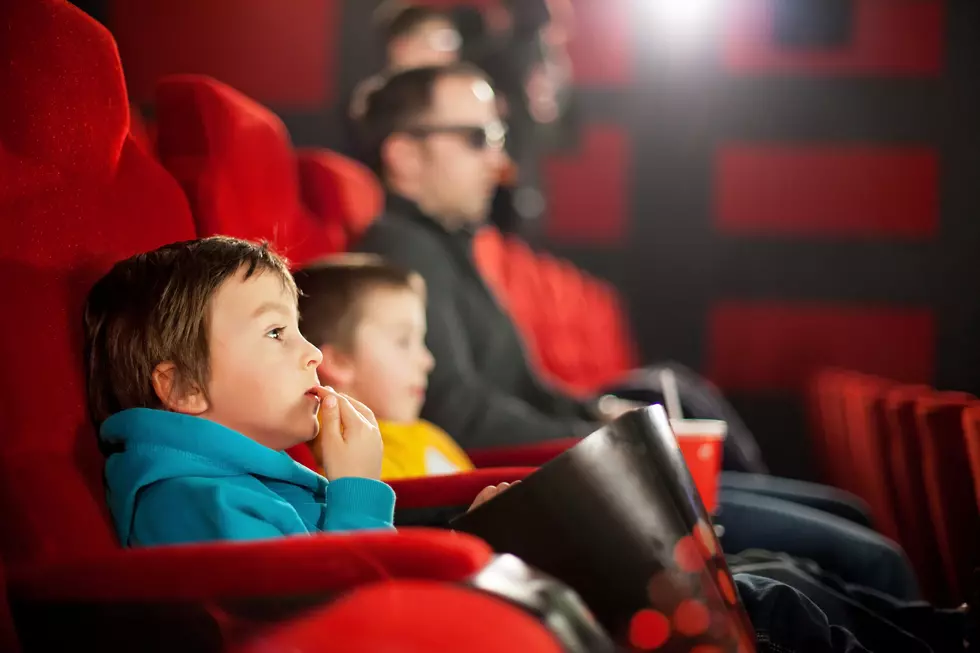 Movies Kids Should Watch Before They Turn 13
tatyana_tomsickova
Goonies
Willy Wonka and the Chocolate Factory
Jurassic Park
The Muppet Movie
Who Framed Roger Rabbit
Stand By Me
Pee Wee's Big Adventure
Back to the Future
Empire Strikes Back
Sandlot
Our lists are in no particular order BTW. It's just the 10 movies kids need to watch before they turn 13. And as you can tell by my list, I've kept Disney out of it completely. Disney can have its own list. Here are my three essential Disney movies to watch:
Jungle Book
Aladdin
Finding Nemo
TOP THREE DISNEY:

A Goofy Movie

Aladdin -

because of Robin Williams

Mulan

TOP THREE DISNEY/PIXAR:

Wall-E

Monsters Inc.

A Bug's Life- Seven Samurai

TOP TEN ESSENTIALS:

The Goonies

The Wizard of Oz

It's a Wonderful Life

ET

Indiana Jones- Temple of Doom

A Night at the Opera

Willy Wonka-

Singing in The Rain

Jurassic Park-

My Neighbor Totoro

*Stand By Me*
And finally, Lisa (whose new nickname is 'Loophole') tried creating multiple lists for different reasons, which kind of defeats the point of the list. But here is what she sent me.
How The Grinch Stole Christmas

Heavyweights
The Wizard of Oz

Miracle on 34 Street (remake)

Home Alone

Willy Wonka and the Chocolate Factory

Jurassic Park

Now and Then

Any Shirley Temple but Mainly The Little Colonel, The Little Princess, Heidi

Never Ending Story

Independence Day
Disney Channel Original Movies (Halloweentown, Wish Upon A Star, Johnny Tsunami)
The Addams Family
Mrs. Doubtfire
Jumanji

Hocus Pocus

The Little Rascals
Space Jam
More From The Basin's Classic Rock