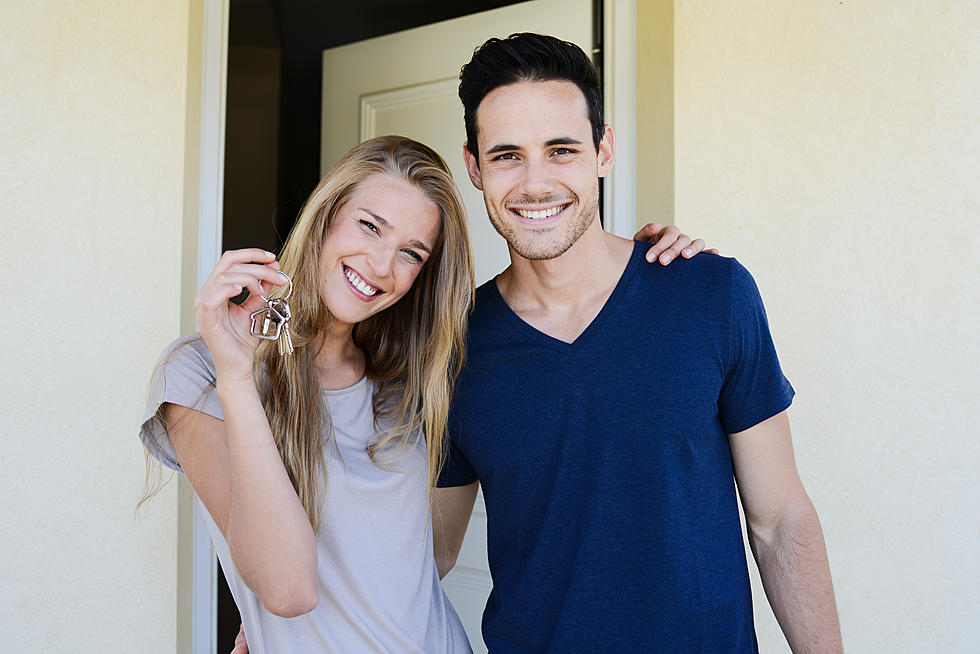 Midland Odessa? Can I Ask My Girlfriend For My House Key Back?
JPWALLET
Listener Wrote - Guys, Can I ask my girlfriend for my house key back? We've been going out for about 4 months and Yes, I gave her a key to my apartment. BUT, she will go when I'm not there and literally rearrange stuff, move my stuff, eat my food, mess with my mail all the time. I made a mistake by giving her the key, but now what do I do?
HERE IS WHAT THE PERMIAN BASIN HAD TO SAY ABOUT IT
Stormy Self
Be blunt and ask for it back ...tell her the truth ..u feel like she doesnt need to be there without you ..
Michelle
Good luck with your relationship after you get that key back
Dezrae
Have your apartments change the locks lol say they only gave you one key ahahah
Michelle
Just ask for it, but when you do pls realize no matter what you say after that will start problems and hurt feelings. Maybe even a break up, if you don't express why you want them back. Good luck.
Jose
Na just change it out. Have some fun with it.
Beatriz
It's simple ask for your key back or state that you don't want her going to your apartment when your not home. Don't make something simple become something difficult. Just be honest and speak up if it bothers you that much.
Kristal
Set some boundaries and let her know what she's allowed and not allowed to do when your not at the house. It's your house and if she can't respect, then you'll have a problem.
COMMUNICATION IS KEY!!
Jessica
Why not just ask her to leave your Stuff alone ‍♀️
Maggie
Change your locks. Tell her you forgot to let her know. You'll go make her a copy and just keep forgetting to do it.
Dennisse
Change the locks
Jose
Just move and dont tell her
Valerie
I'm wondering if he has a key to her home??? If so Just do the same thing and if she has an issue then ask for your key back.
Ricky
You don't have a girlfriend.
I'd love to have this situation some day.
Walk in my place, house clean, junk drawer arranged, furniture all feng shui, pictures hung up on the walls, decor dusted, flowers and fruit nicely on the table, bath and body wor… See more
Mo
STUPID MOVE!! I wouldn't have given her crap until she was living with me and ONLY then
Joe
May be a meme of 1 person and text that says 'HEY DAY DAY THAT CRAZY BITCH OUT OUTTHERE AGAIN memegenerator.net'
Becky
Move to another country. You're done for.
Maria
Change the lock, and run, because she's not going to give it back.
Erica
Good luck asking for it, you're gonna have to throw the whole gf away and try again...‍♀️‍♀️
Josie
Why can't people be honest with each other. Everyone to scared to hurt feelings you make it worse with lies. Just be honest
Jacob
Now what you do is suffer the consequences lol
Robert
Change the locks lol
Sonya
Move. That's your only option dude don't be giving strangers your key, you've only been dating a few months, that on you!
Keo
Change out the locks and tell her your lost your keys and the new locks came with 1 key
Midland's Loop 250 At Highway 191 - See How's Its Changed After 15 Years
More From The Basin's Classic Rock