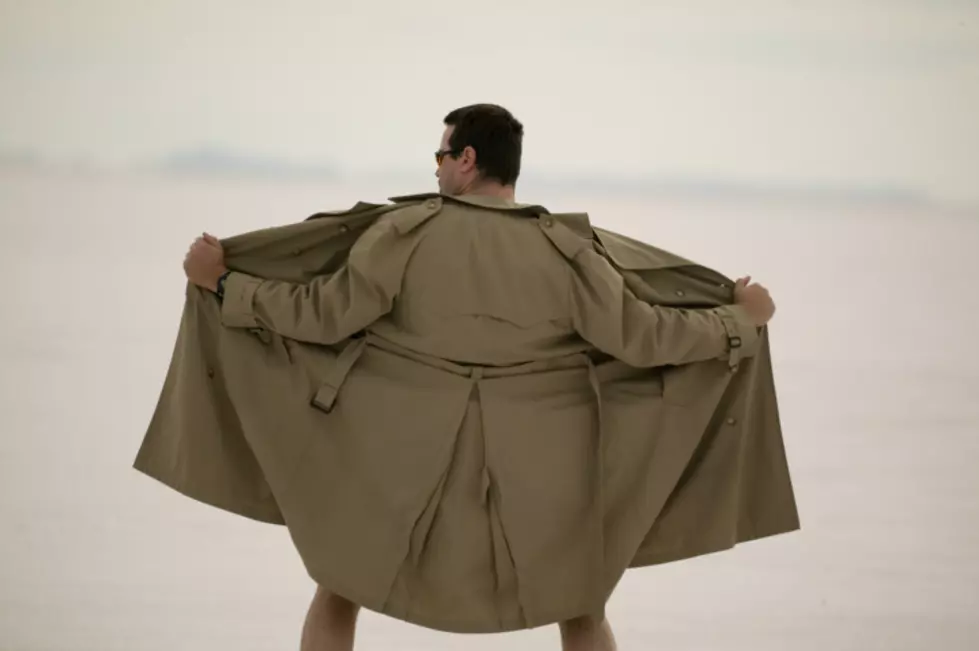 Man Exposes Himself at Odessa Pawn Shop.
Thinkstock Photos
I can't help but to enjoy putting a dumb pervert on blast guys! Go look at the picture from the surveillance video and see if you recognize him.
Apparently a man in Odessa thought he had something big to pawn but when they told him what he had wasn't worth anything he left.
A clerk at an Odessa pawn shop on East 8th Street got an eye full of, or should I say almost didn't notice, a man's daddy parts back on July 13th. A man walked into the pawn shop, exposed himself and then walked out. They say he was seen leaving in a Ford F-350 with a welding rig on the back. Anyone with information on the suspects identity are urged to call (432) 333-TIPS or use the app P3Tips
More From The Basin's Classic Rock