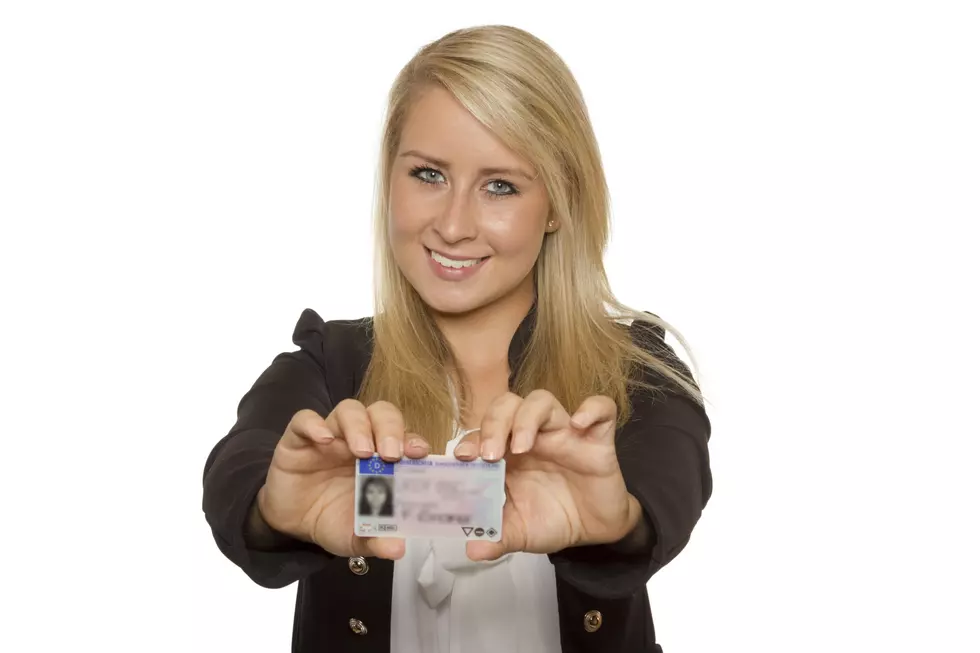 If You Don't Have an ID, You Can Still Vote
CursedSenses
We've heard a lot in the past few years about people not having an ID and not being able to vote. Well, technically you can vote without an ID. Here's how.
First, GO HERE and get yourself a Reasonable Impediment Declaration form.
You will also need one of these other items:

a certified domestic birth certificate
a current utility bill
a bank statement
a government check
a paycheck
or a government document that shows your name and address.
You do have to have a valid reason for not having an ID, which you will have to claim on the form. They are:
Lack of transportation
Disability or illness
Lack of birth certificate or or other documents needed to obtain acceptable form of photo ID
Work schedule
Family responsibilities
Lost or stolen identification
Acceptable for of photo ID applied for but not received
Another thing to be wary of, is if you do this, you need to make sure they are giving you regular ballot and not a provisional ballot.
More From The Basin's Classic Rock