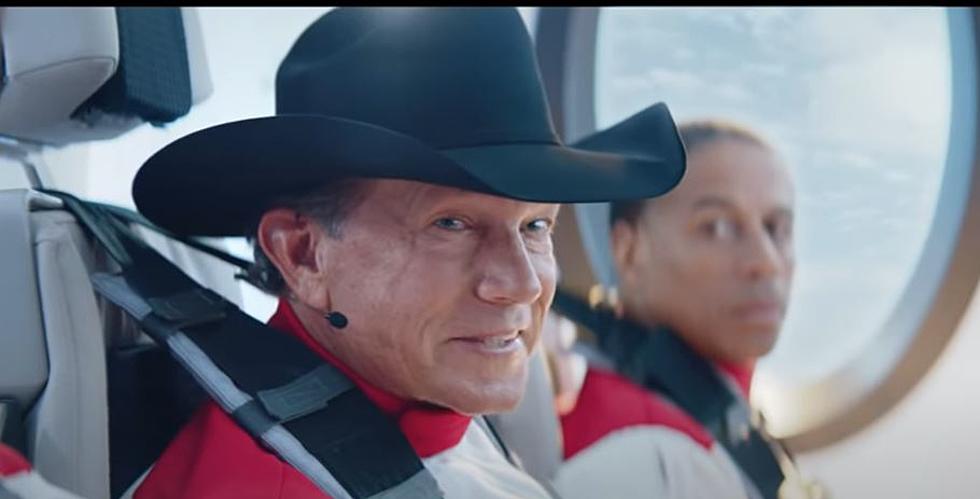 ICYMI – George Strait In H-E-B Super Bowl Commercial – Video
H-E-B Via YouTube
There were a lot of Super Bowl commercials. But, there was 1 that was all TEXAS!
Did you see the H-E-B commercial featuring the one and only George Strait?
Yep, this commercial yells Texas and we love it here in Texas!
HERE'S THE H-E-B COMMERCIAL FEATURING GEORGE STRAIT!
In whole what did you think of the Super Bowl Commercials this year? As usual for me, I feel there were just a handful that really stood out.
Here are several others that I thought HIT THE MARK this year.
CAN I GET A UHHHHHH MC DONALD'S COMMERCIAL
Yep, loved this commercial and it's because I do the same thing every time I'm at a drive thru- I'm always saying. I'll take Uhhhhhhhhh?
HOT FRITO LAYS PUSH IT COMMERCIAL
Okay, any commercials with Salt N Pepas PUSH IT is a winner for me!
7 Weird Texas Laws That Actually Exist
There are plenty of lists of 'crazy Texas laws' that you can find online. Unfortunately, a lot of those 'laws' don't actually exist, or they were appealed a long time ago. However, there are plenty of laws that do actually exist and seem pretty silly. Some of them are very self-explanatory, while others are oddly specific. These are a few weird Texas laws that actually exist.
More From The Basin's Classic Rock