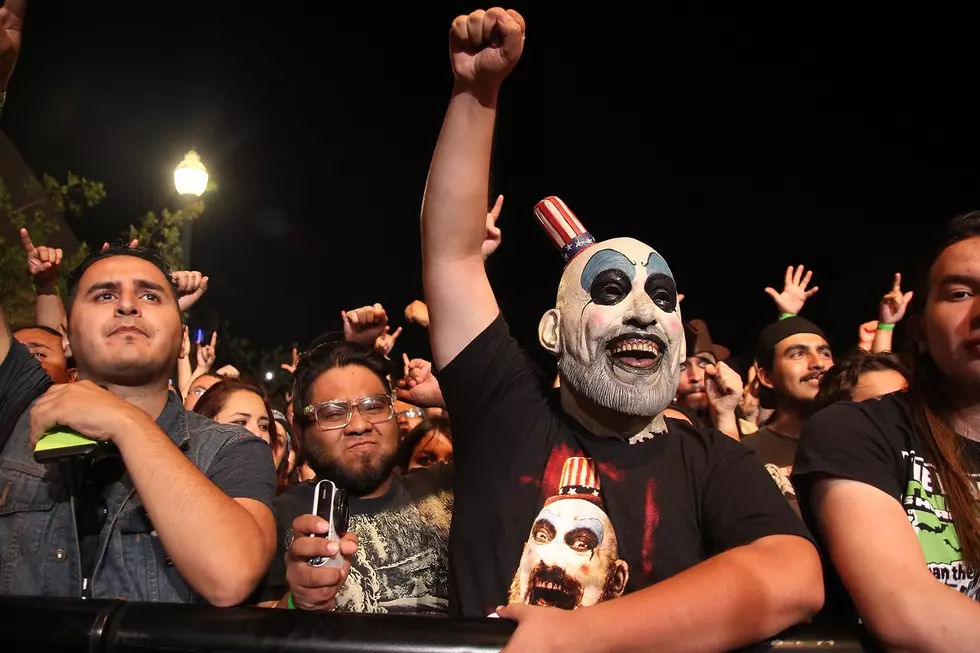 Jorge Salgado
So we all have amazing memories of concerts we have been to but do we have a moment that you've never talked about?
You know one of those moments where you had to take an oath to never talk about it?
Of course you have!  So let's share shall we?
For example I won't talk about the time I had a knife pulled on me at a Yngwie Malmsteen show, being at Van Halen's 1984 concert, or so I was told, nearly vomiting on Jackyls tour bus or having inappropriate conversations with the guys in Theory of A Deadman on their bus while watching hockey!  Sure I left some aspects of those stories out, I did that to protect the innocent!
So I know you have something you want to share?