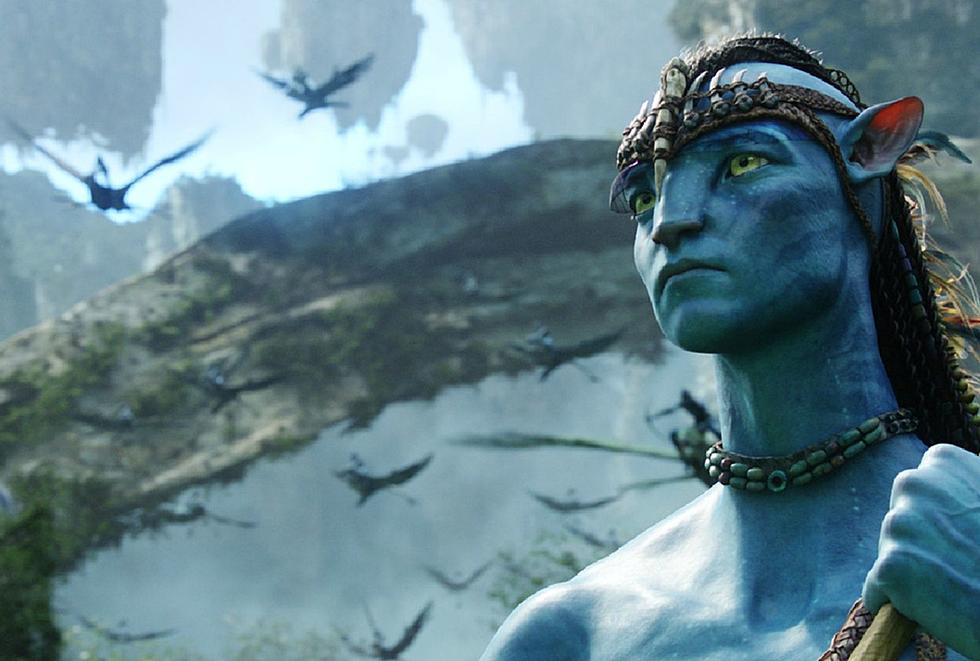 No More Delays: 'Avatar 2' Is Coming to Theaters This Year
20th Century Fox
Avatar 2 will keep its current December 2022 release date, as was confirmed by 20th Century Studios President Steve Asbell. Originally, the follow-up to James Cameron's 2009 sci-fi blockbuster was supposed to hit theaters in 2021. Like so many other high-profile releases, however, production on Avatar 2 got blindsided by Covid-19.
Luckily, we won't have to wait much longer to see Avatar 2 in theaters. The sequel also serves as a continuation of the Avatar franchise, which is planned to have five movies in total. Each release is spaced a couple years apart, with the final entry — Avatar 5 — scheduled for 2028.
When The Hollywood Reporter asked Asbell if Avatar 2 would stick to its promised December release, Asbell responded confidently, "Yes. It will. For real. It's going to blow people away. You're not ready for what Jim is doing."
So far, we"ve gotten a first look at the upcoming epic through photos and anecdotes from Cameron himself. According to the director, the actors were trained by free divers to hold their breaths underwater for several minutes at a time. Kate Winslet, who worked with Cameron for the 1997 film Titanic, plays Ronal, a free-diver of the Metkayina.
Sam Worthington returns as human-turned-Na'vi Jake Scully, while Zoe Saldana portrays his Na'vi love interest Neytiri. It was confirmed that Sigourney Weaver, who played Dr. Grace Augustine in the original movie, would return for the sequels. However, she may not be playing the same character this time around.
Avatar 2 debuts in theaters December 16.
12 Movies That Were Supposed To Start Franchises But Didn't
A lot of factors can affect the cancellation of a sequel, but it can typically be chalked up to poor box office numbers and/or bad reviews. Here are 12 movies whose sequels or franchises were cancelled following their disappointing releases.
More From The Basin's Classic Rock