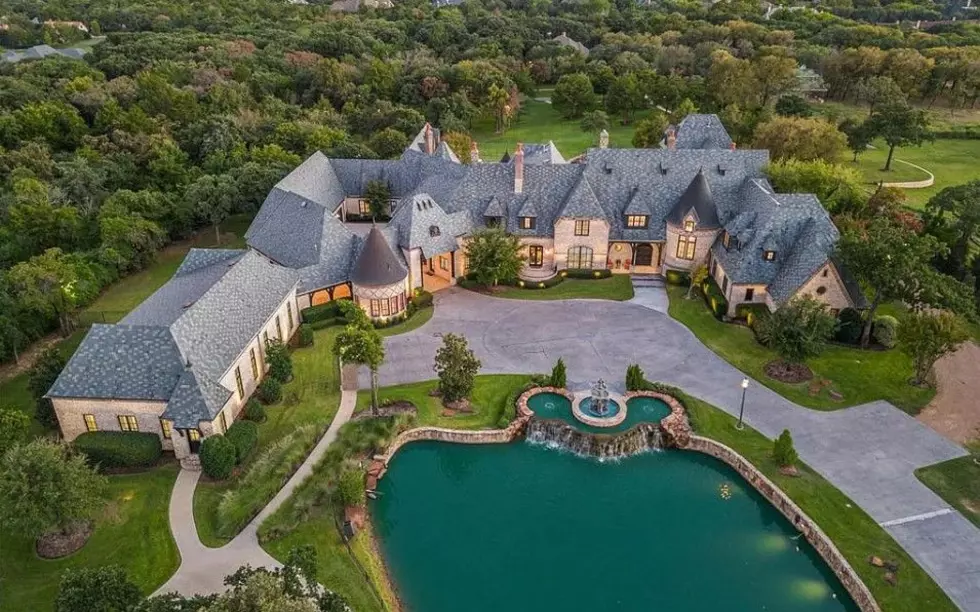 A Private Pond, Bowling Alley & More: Look Inside This $12 Million Texas Mansion
Troy George, Lucy Noonan, Synergy Realty via Zillow
Texas is full of so many beautiful houses. From quaint and cozy family homes, to luxurious and extravagant mansions, there is something for everyone.
Focusing on the extravagant side, lets take a look inside this crazy Texas mansion that is currently listed at $12 million. The property features a private pond, a bowling alley, a movie theatre, and so much more.
Keep scrolling to take a look inside this Texas mansion.
A Private Pond, Bowling Alley & More: Look Inside This $12 Million Texas Mansion
28 Photos of a Brand New Lubbock Home with a Shocking Interior
Based on the outside of this
Lubbock home
, you wouldn't expect the inside to look like this.
26 Photos of a Beautiful Mediterranean Style House in Lubbock
This home
just finished construction in Lubbock and features a unique look.
More From The Basin's Classic Rock