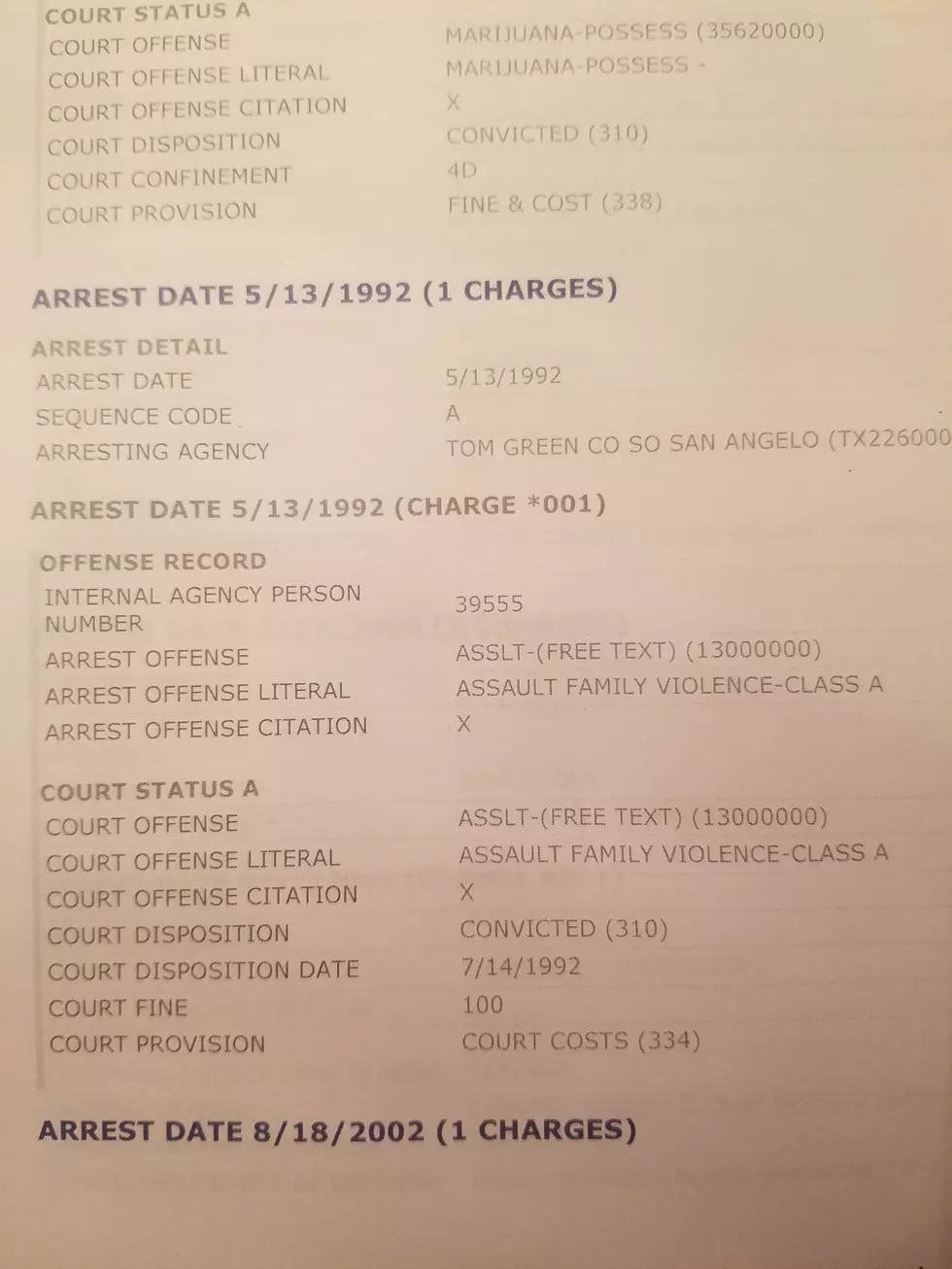 A Pregnant Mother of Two Goes Missing and a Man With a Record of Violence Goes Free?
Anabell's family said her husband was abusive, he denied this, however arrest records don't lie...
Anabell Luvaul Juarez went missing on January 27th, 1997 from Odessa, Texas where she lived with her husband Oscar Torres Juarez and their two children.  She was 29 years old when she went missing.  She was last seen the morning of January 27th, 1997.  Oscar told authorities that Anabell was pregnant with another man's baby and had planned to have an abortion in Ojinaga, Mexico during the day.  He said that she entered a white pickup truck with an unidentified woman and never returned home.  Anabell's mother reported her missing to authorities in mid-April 1997, almost three months after she disappeared.  Oscar reportedly moved out of their residence in Odessa.  Anabell's family and loved ones say that it is not like her to just leave and not tell anyone or have any contact with anyone.  Her mother says they kept in constant contact.  Those who were closest to her say they do not believe she went to Mexico for an abortion.  Her family says that Oscar was abusive to Anabell but he denies that and says he doesn't know what caused his wife's disappearance.  Foul play is suspected in her case.
What you won't be able to look up on a quick google search however, is that her husband has a conviction for family violence on his record from May 13th of 1992 in Tom Green County.  Not to mention the rest of his lengthy arrest record.
This is public information that anyone can research.  I'm not making any accusations, I'm only saying that there's a good chance there's someone out there right now who knows what happened to Anabell, and her unborn child.
More From The Basin's Classic Rock